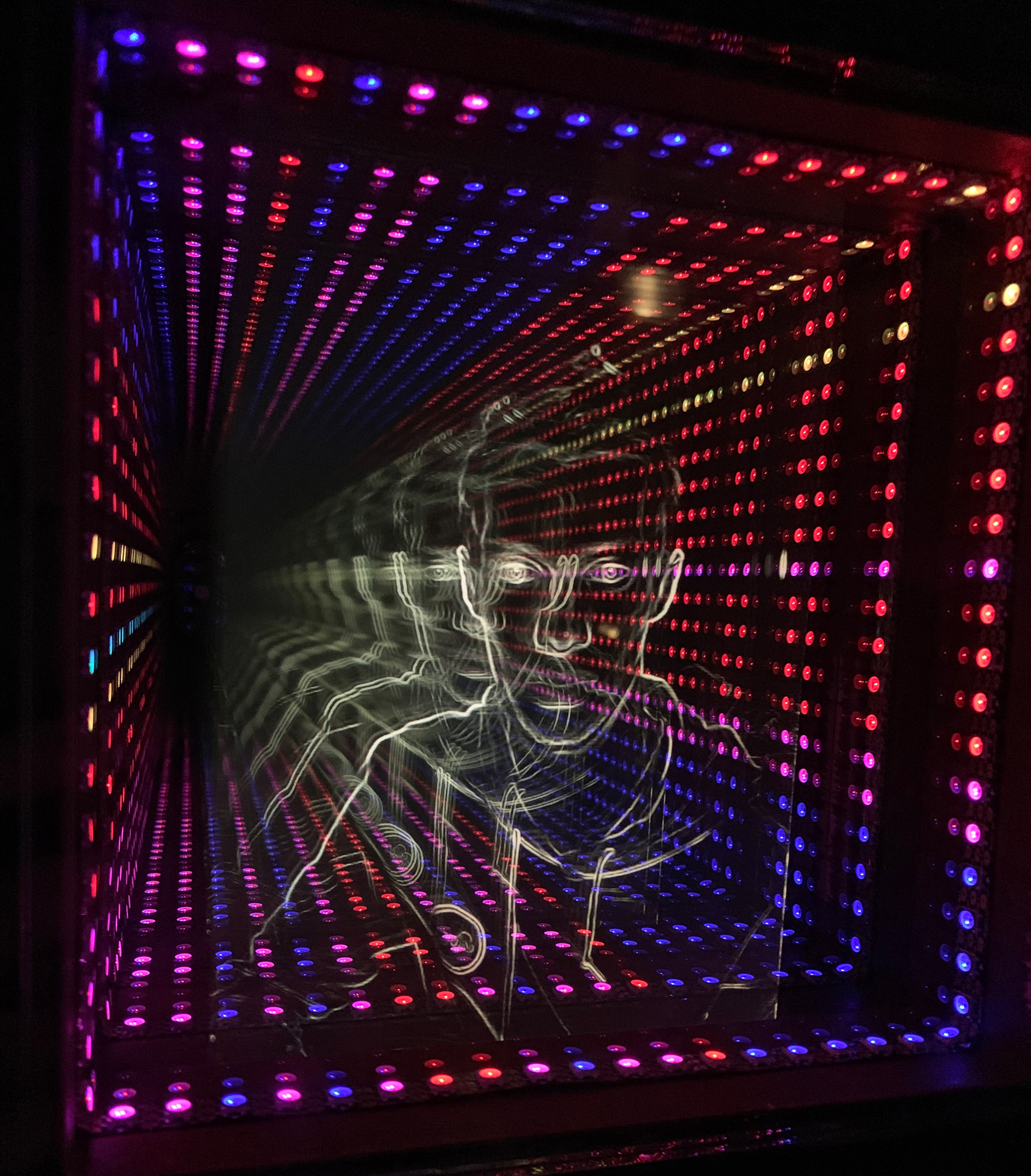 The "PseudoEgo", or online identity, is an idealized construct stemming from the ego that acts as the future-perfect character we aspire to be. This project serves to represent the vacuity of such a character, surrounded and submerged in the colorful chaos of the world as a whole.
The original idea was the combination of a "smart mirror" ( or a screen with a semi-transparent mirror on top) and an "infinity mirror" ( a reflective tunnel created by separated mirrors ).

To make the piece interactive, I would later add: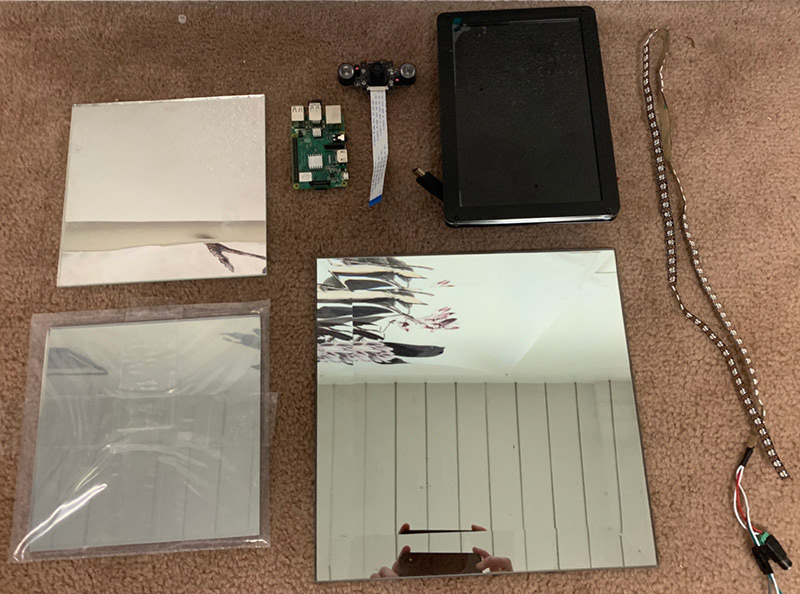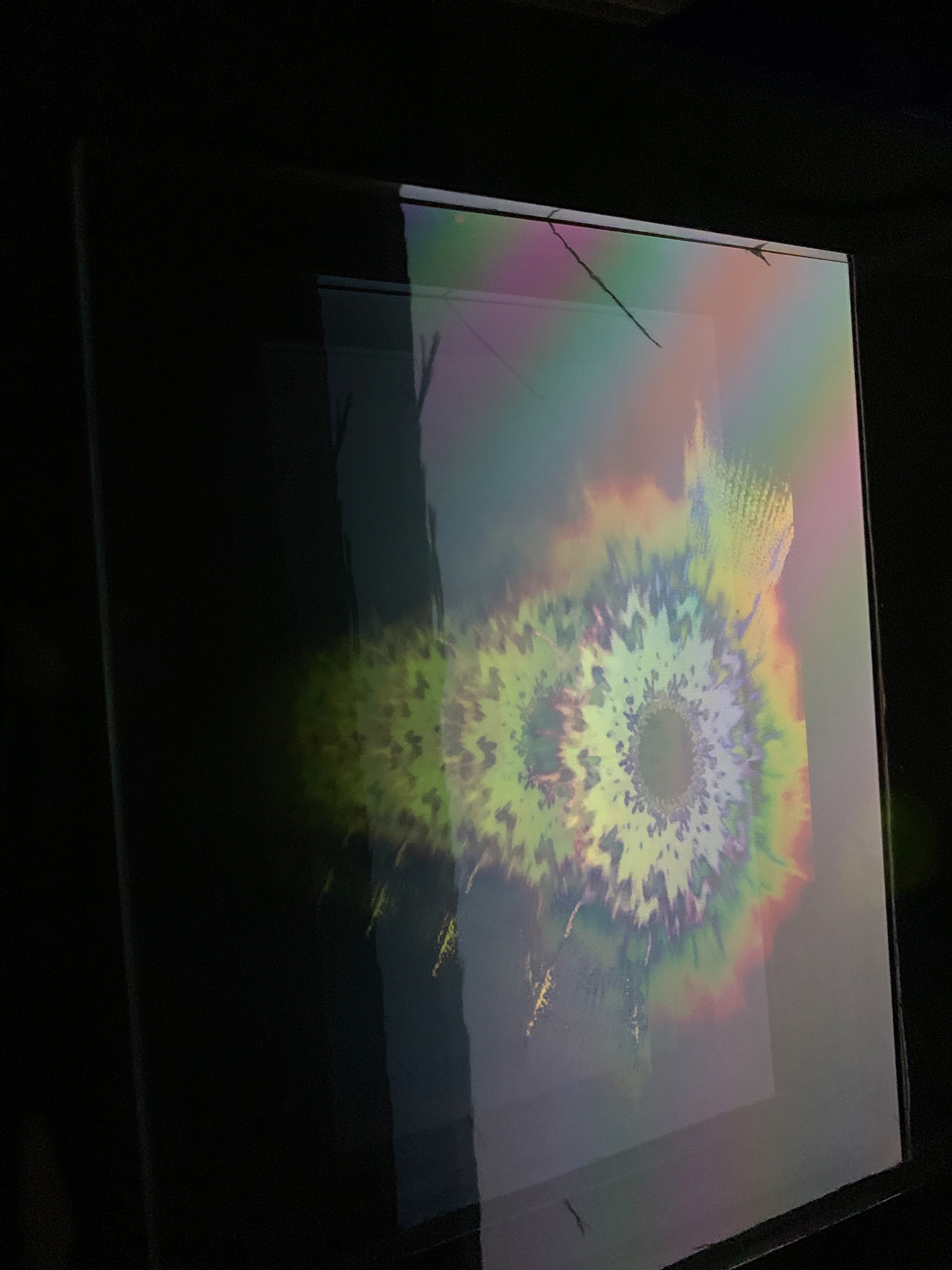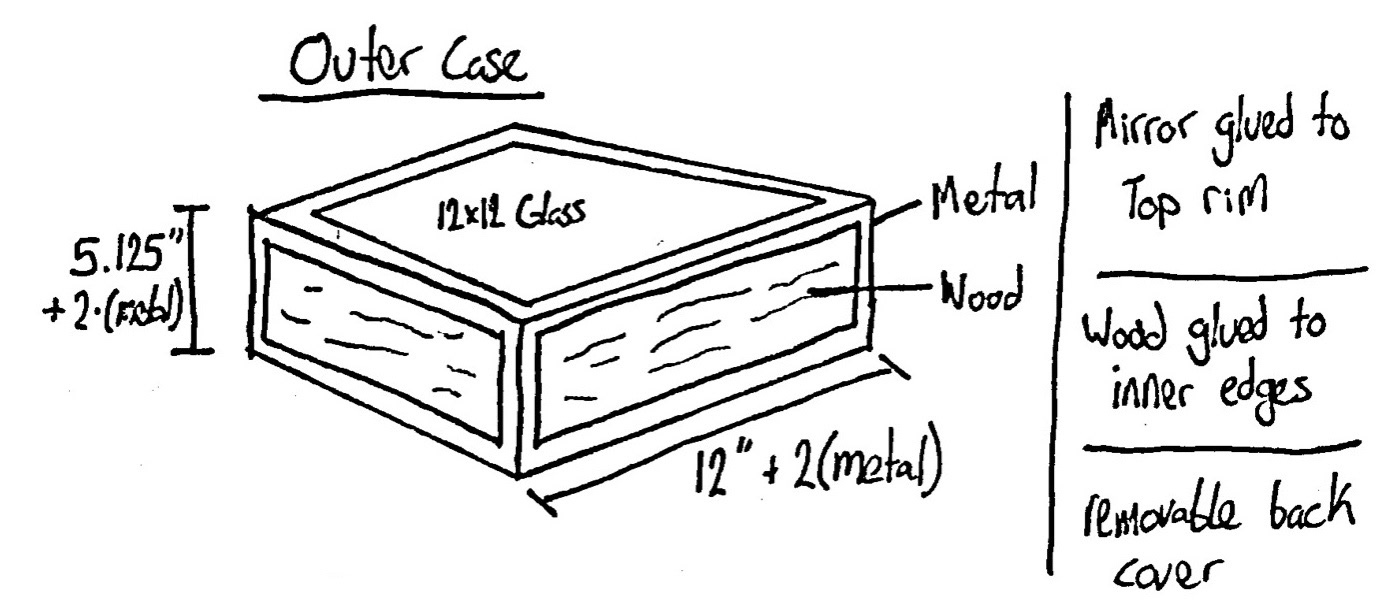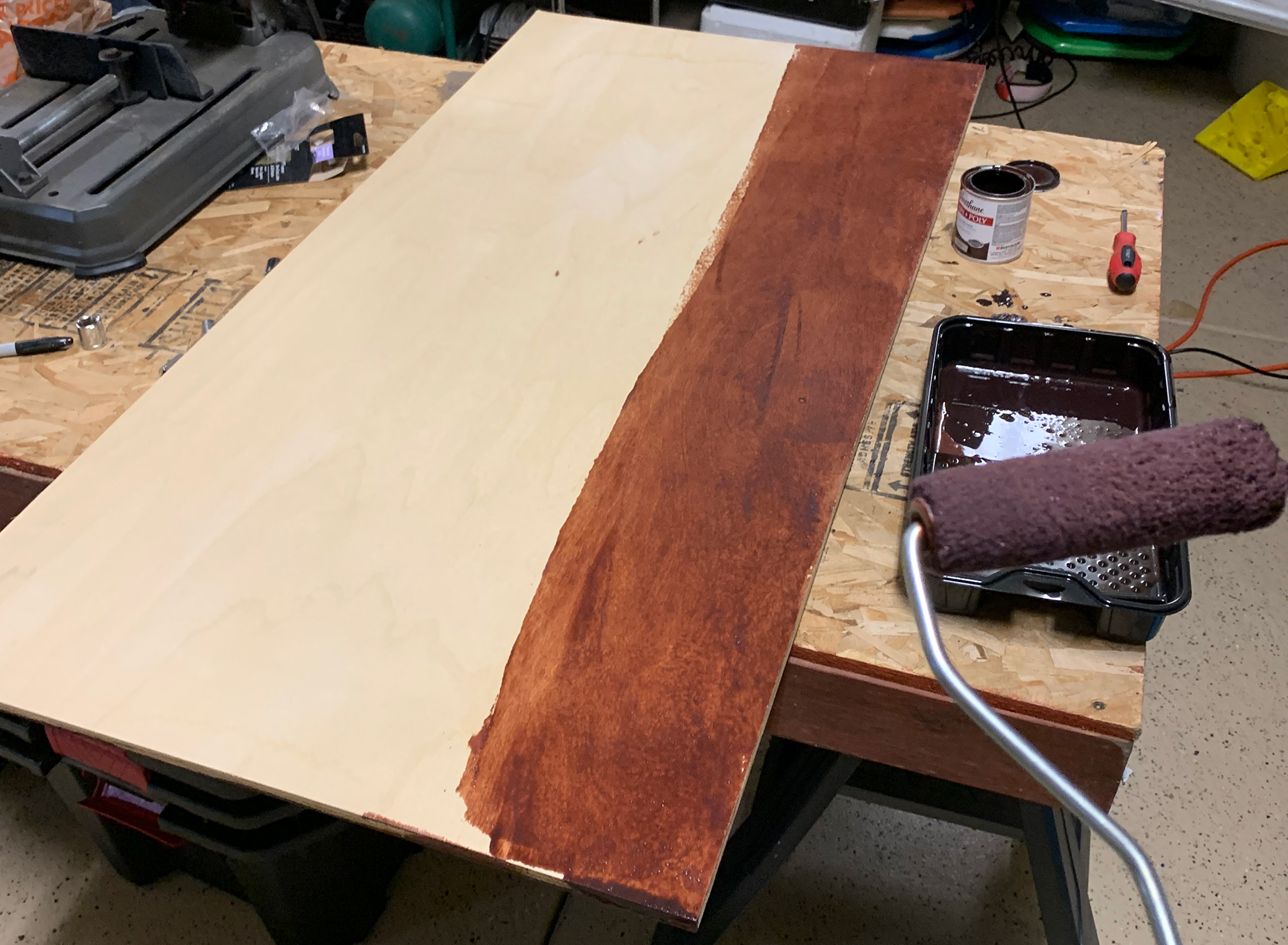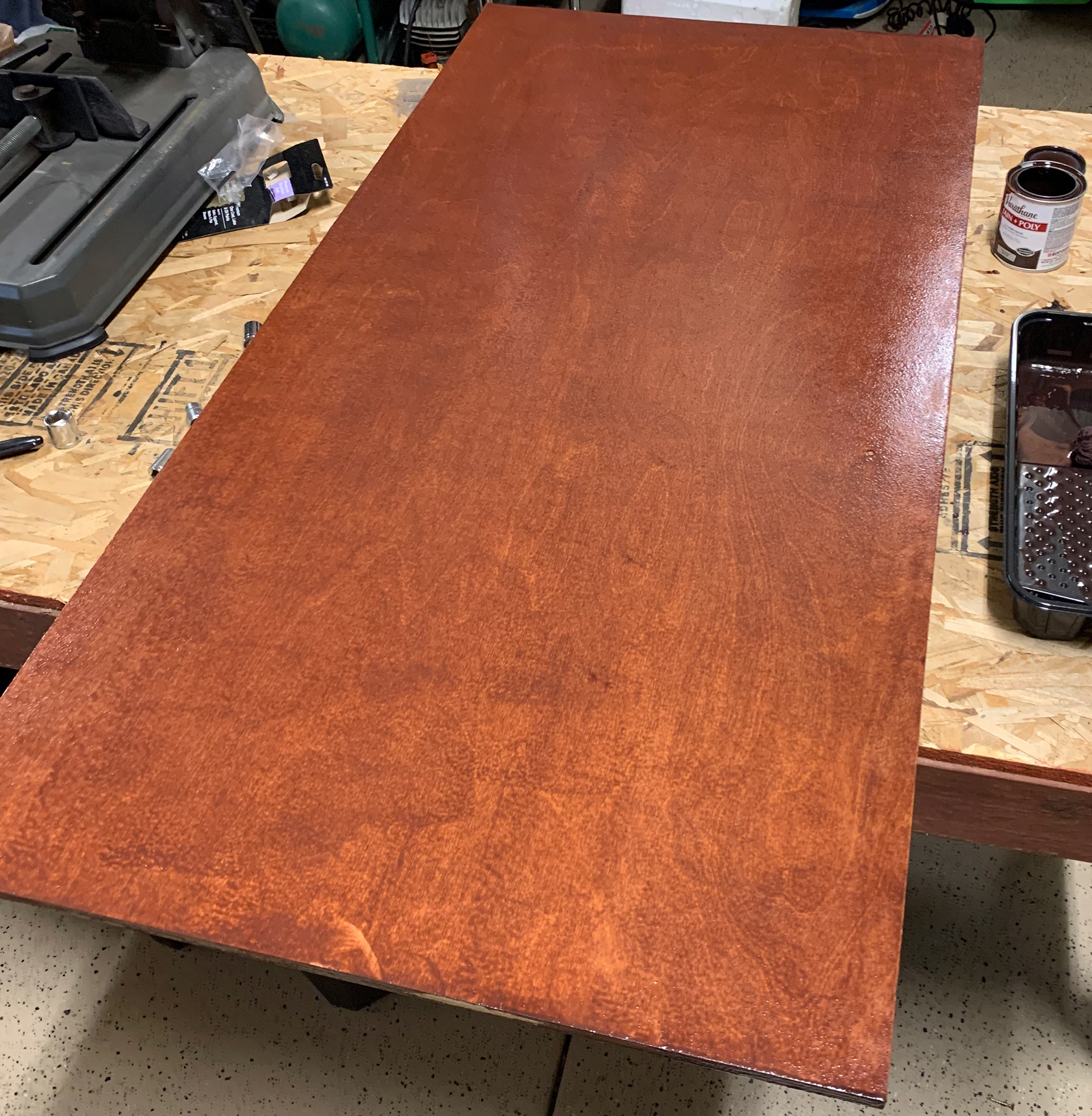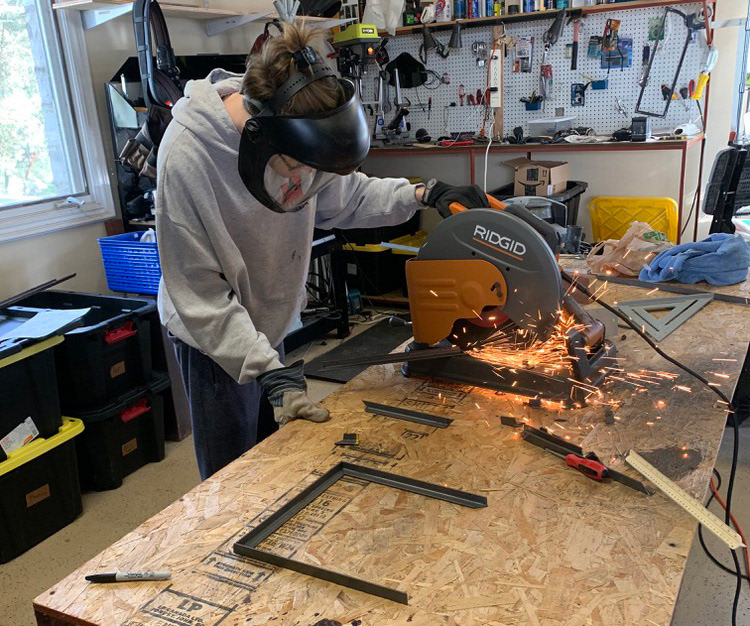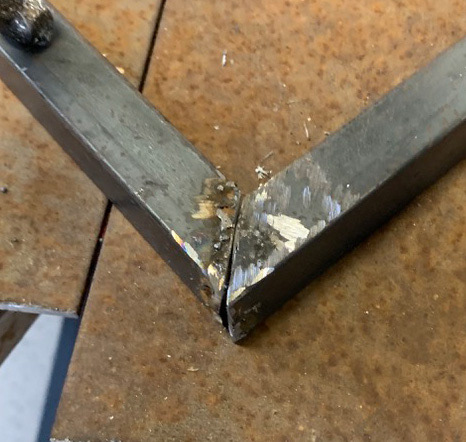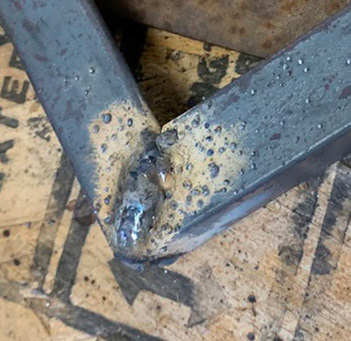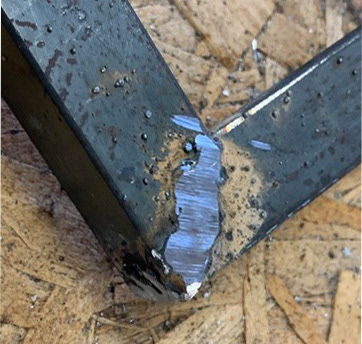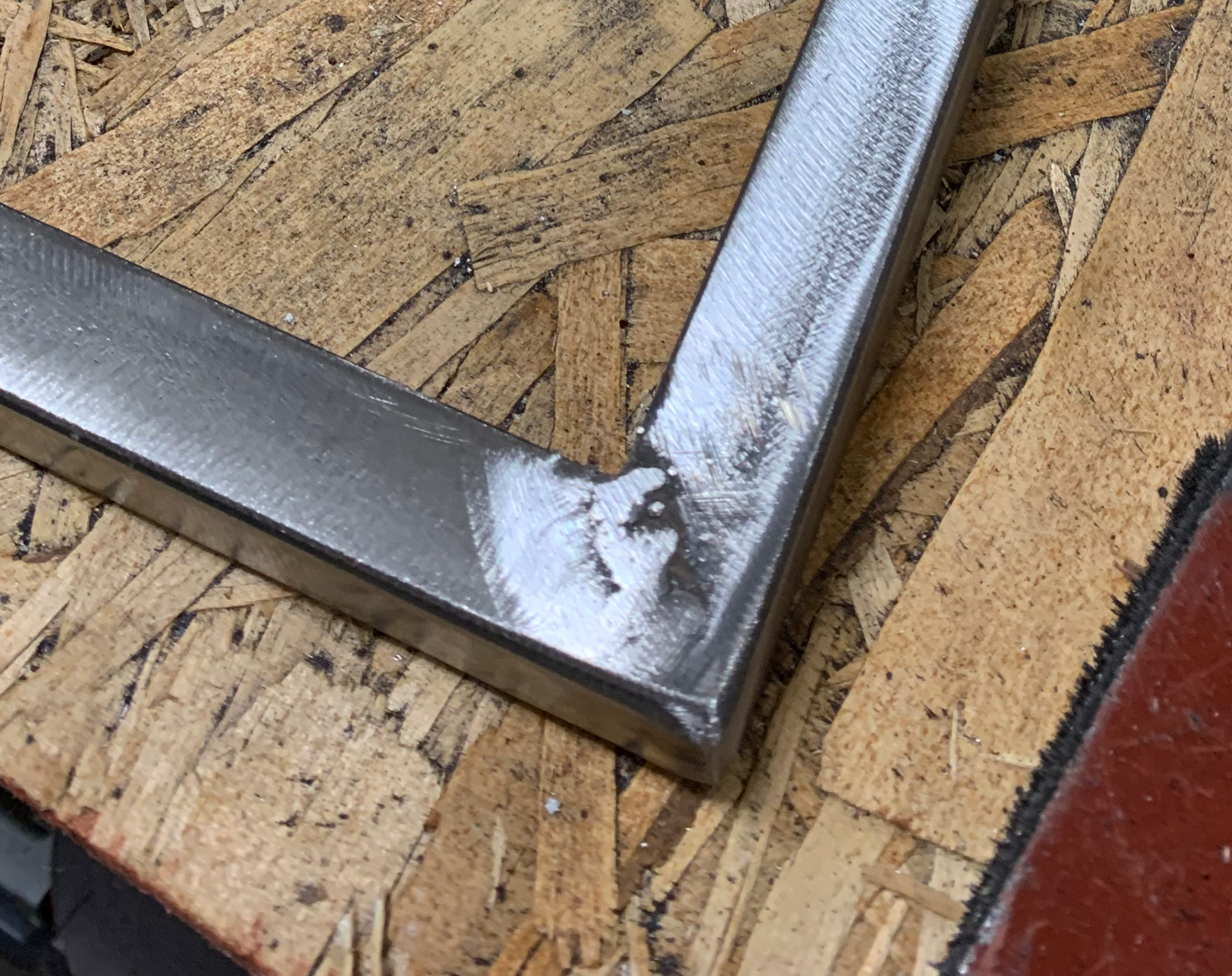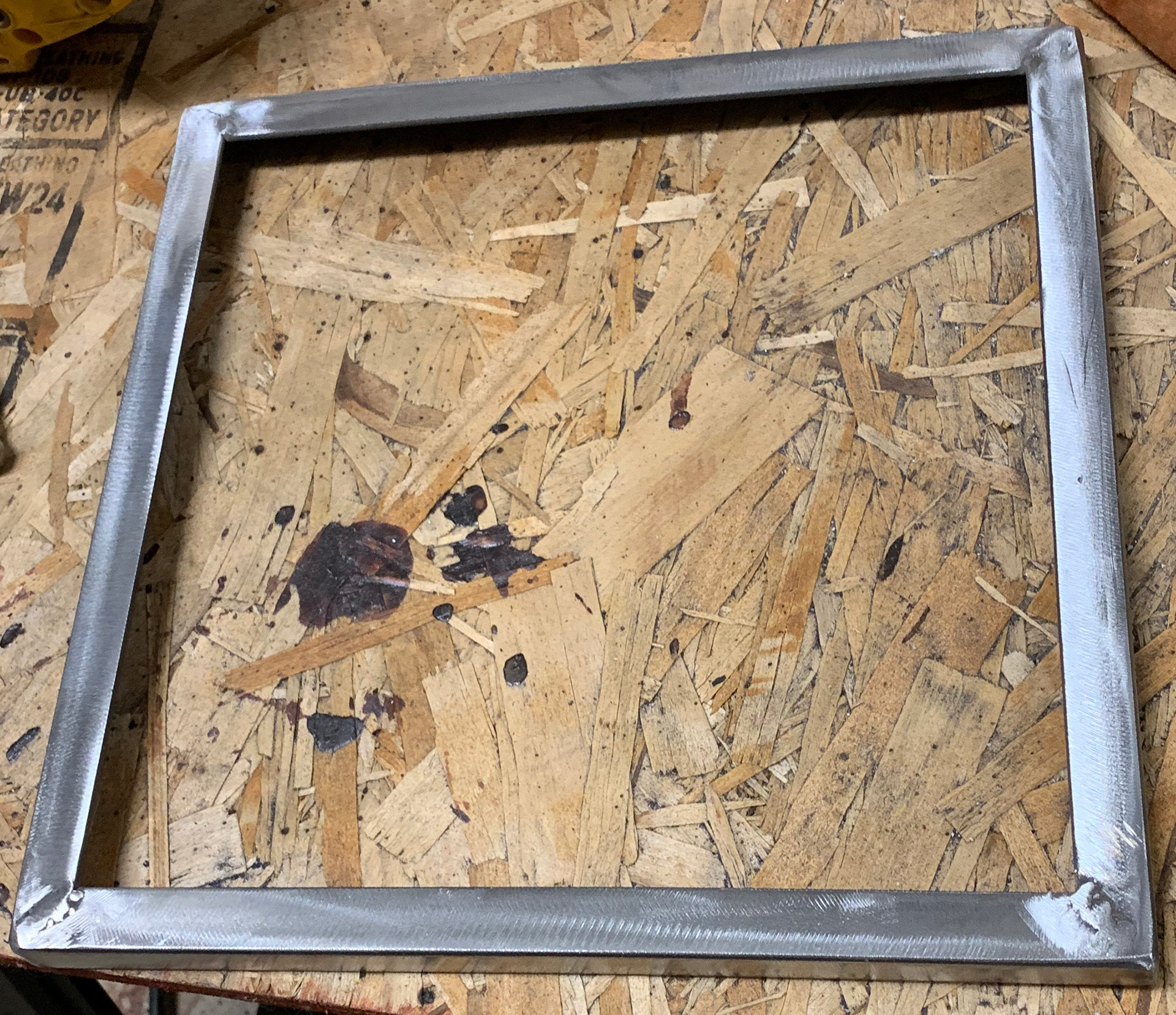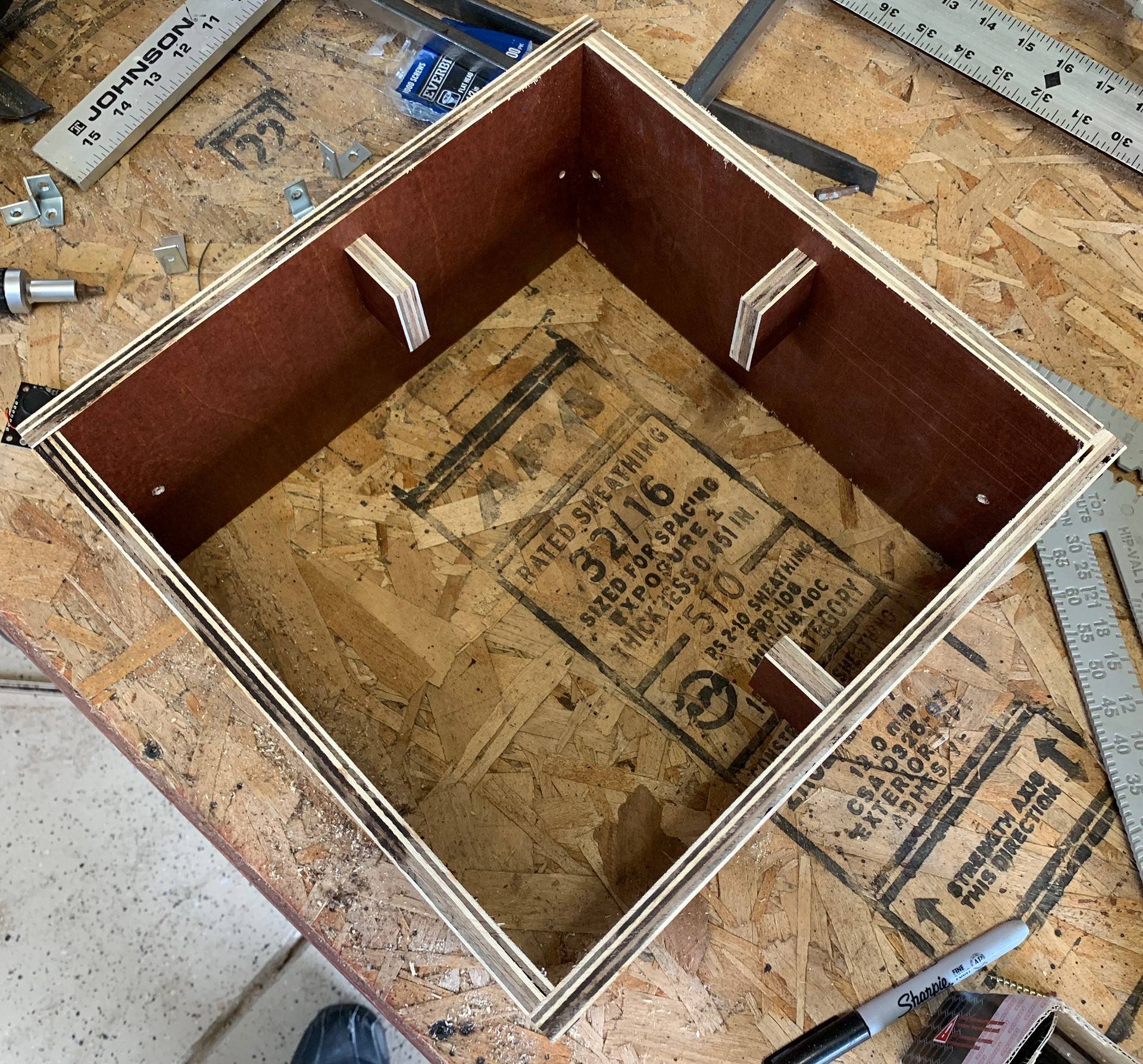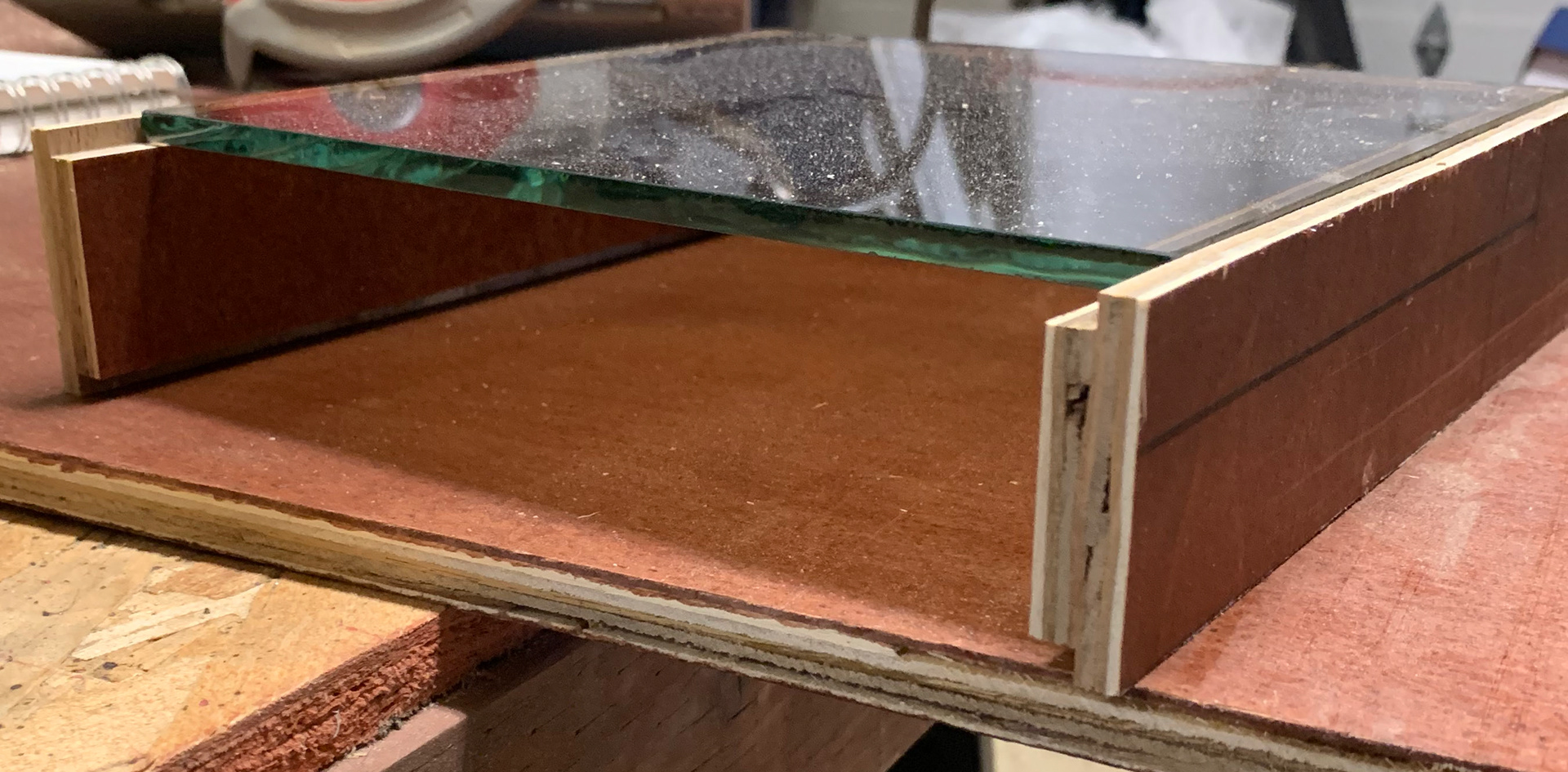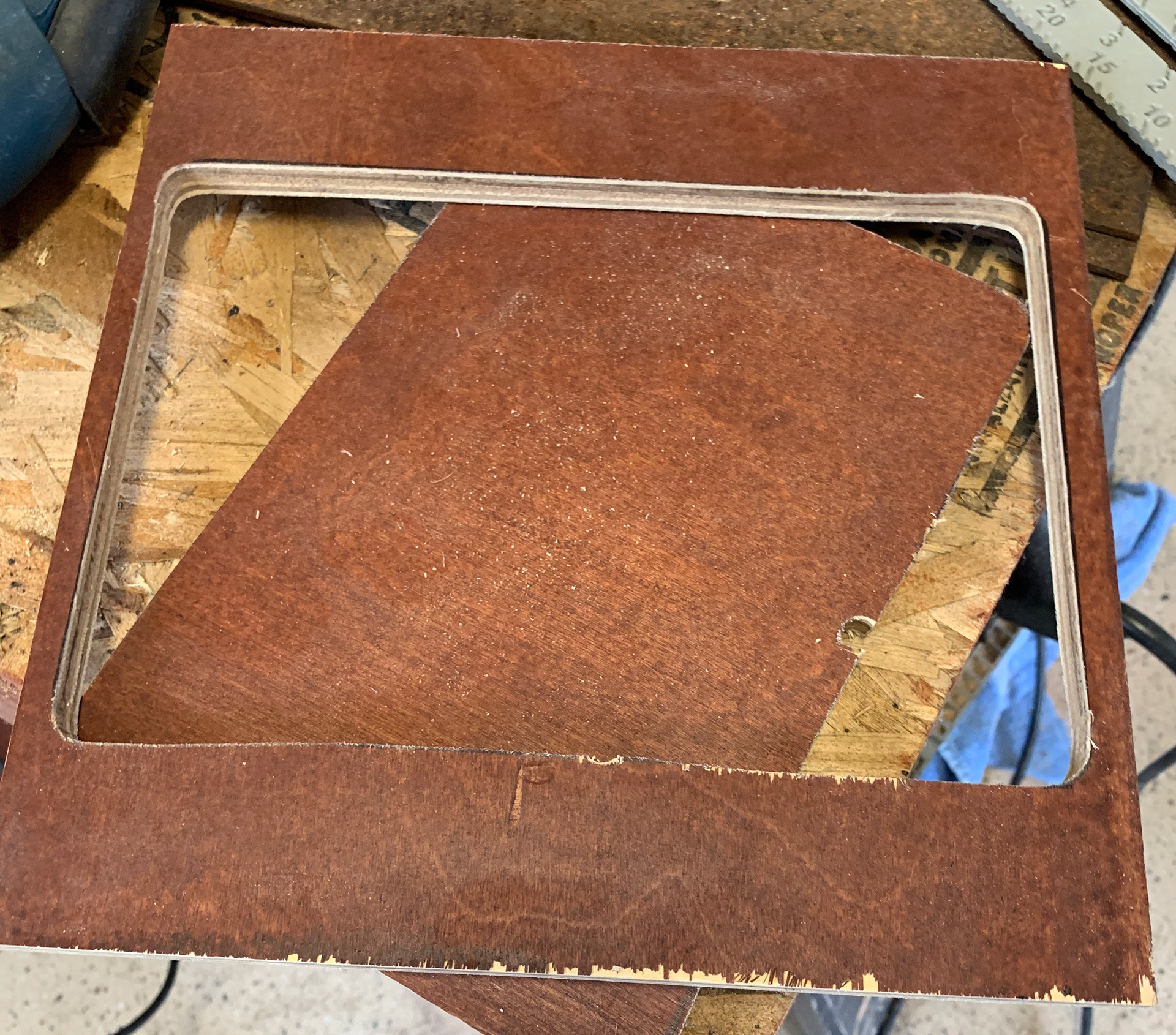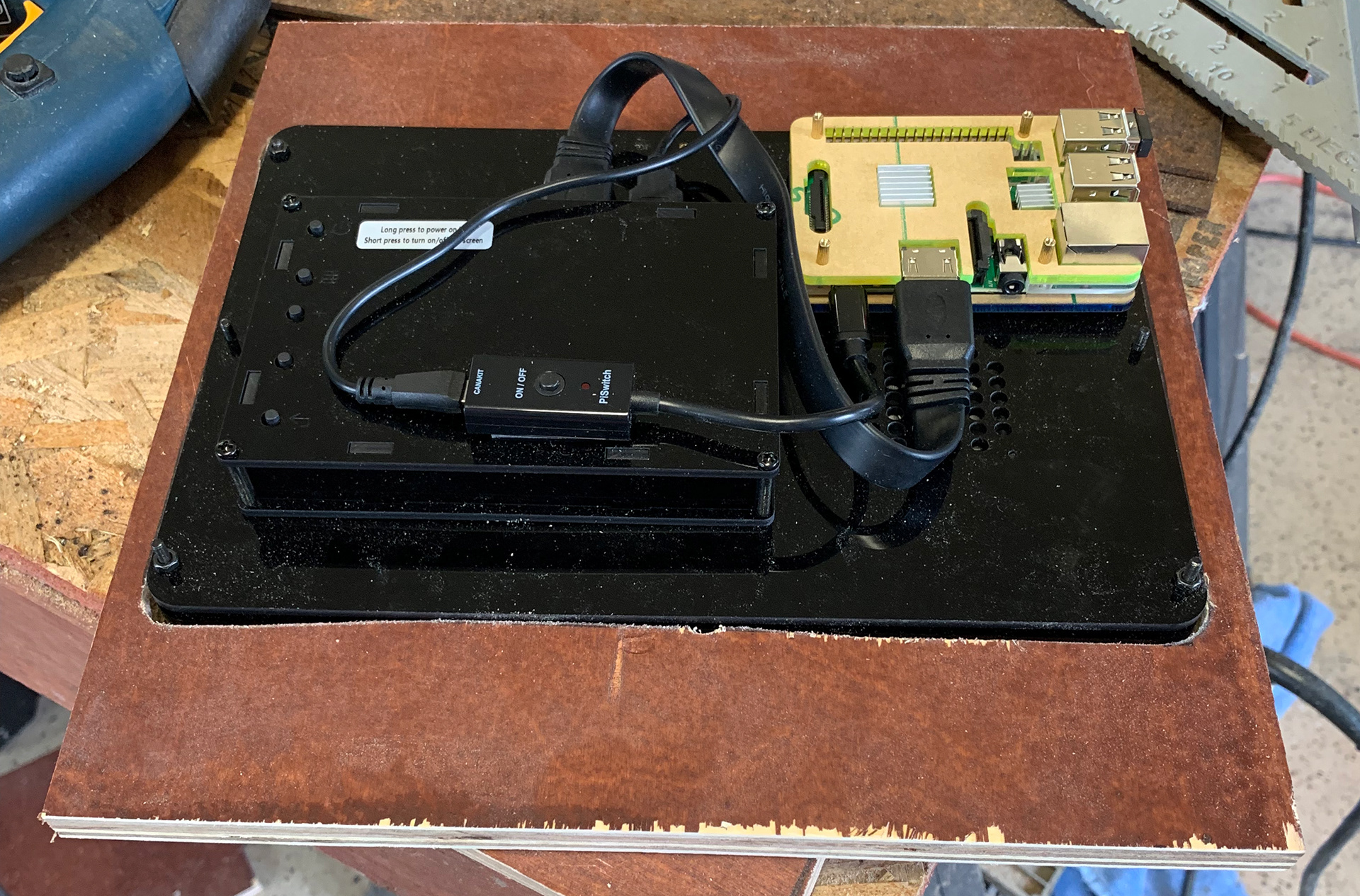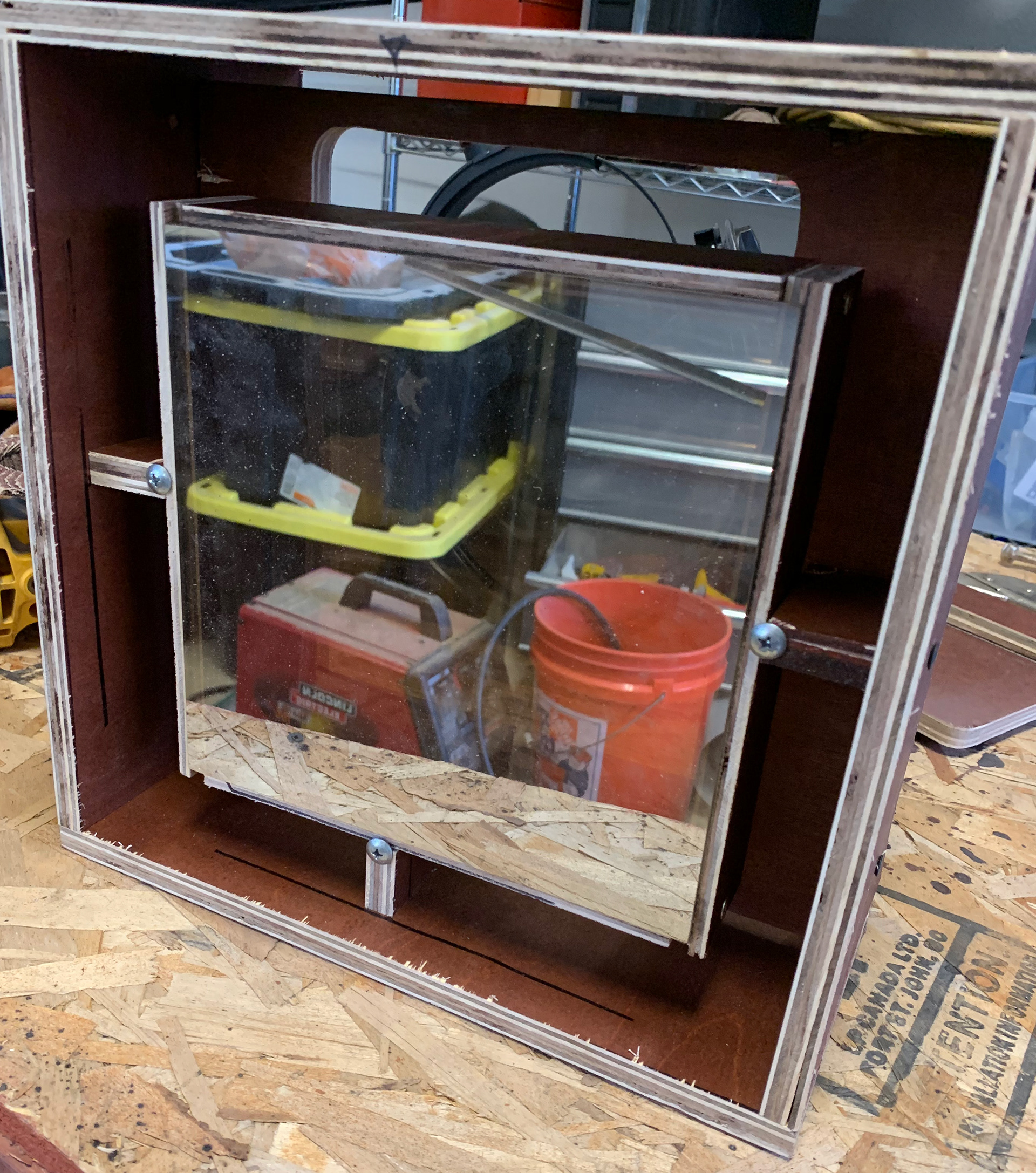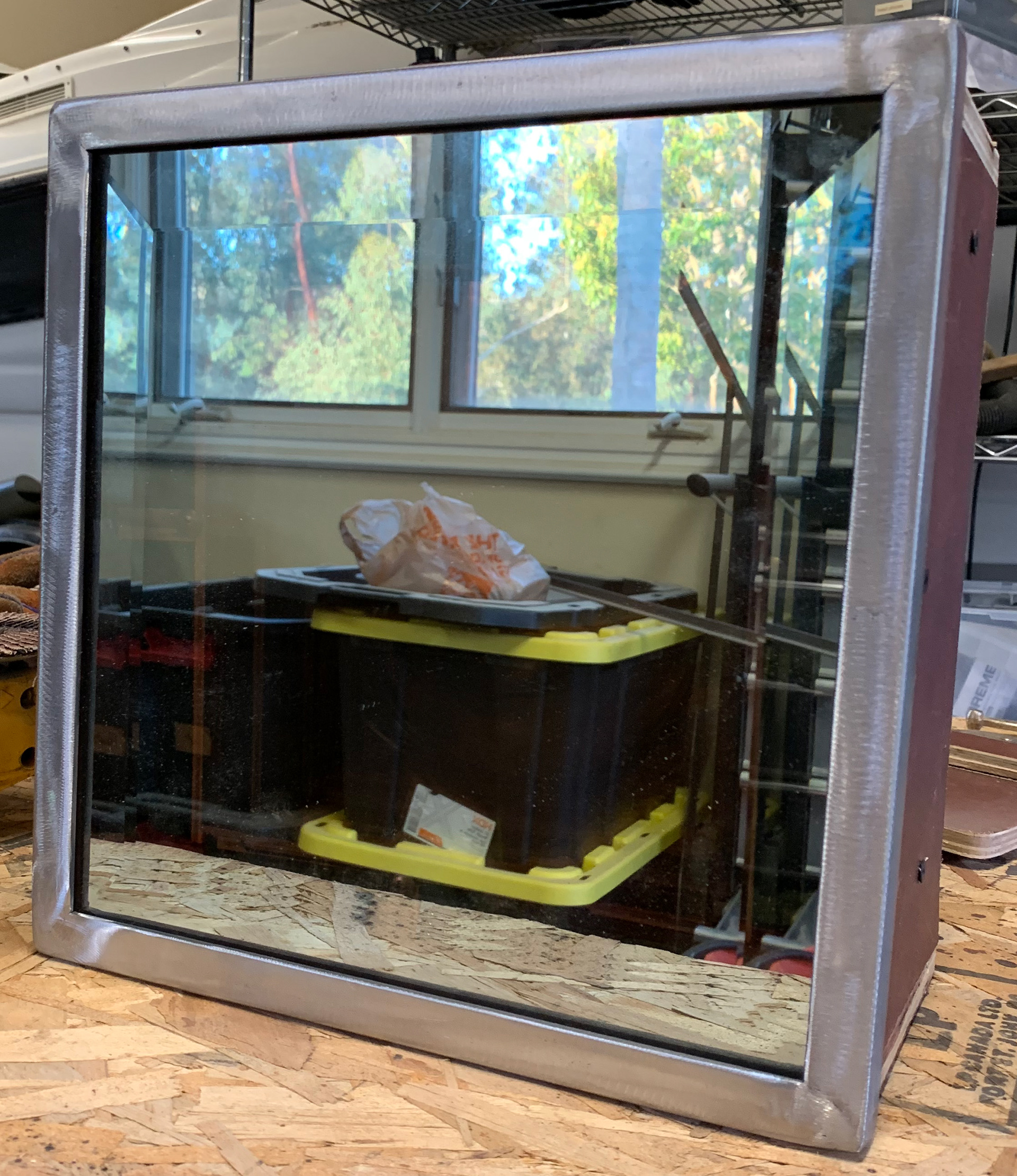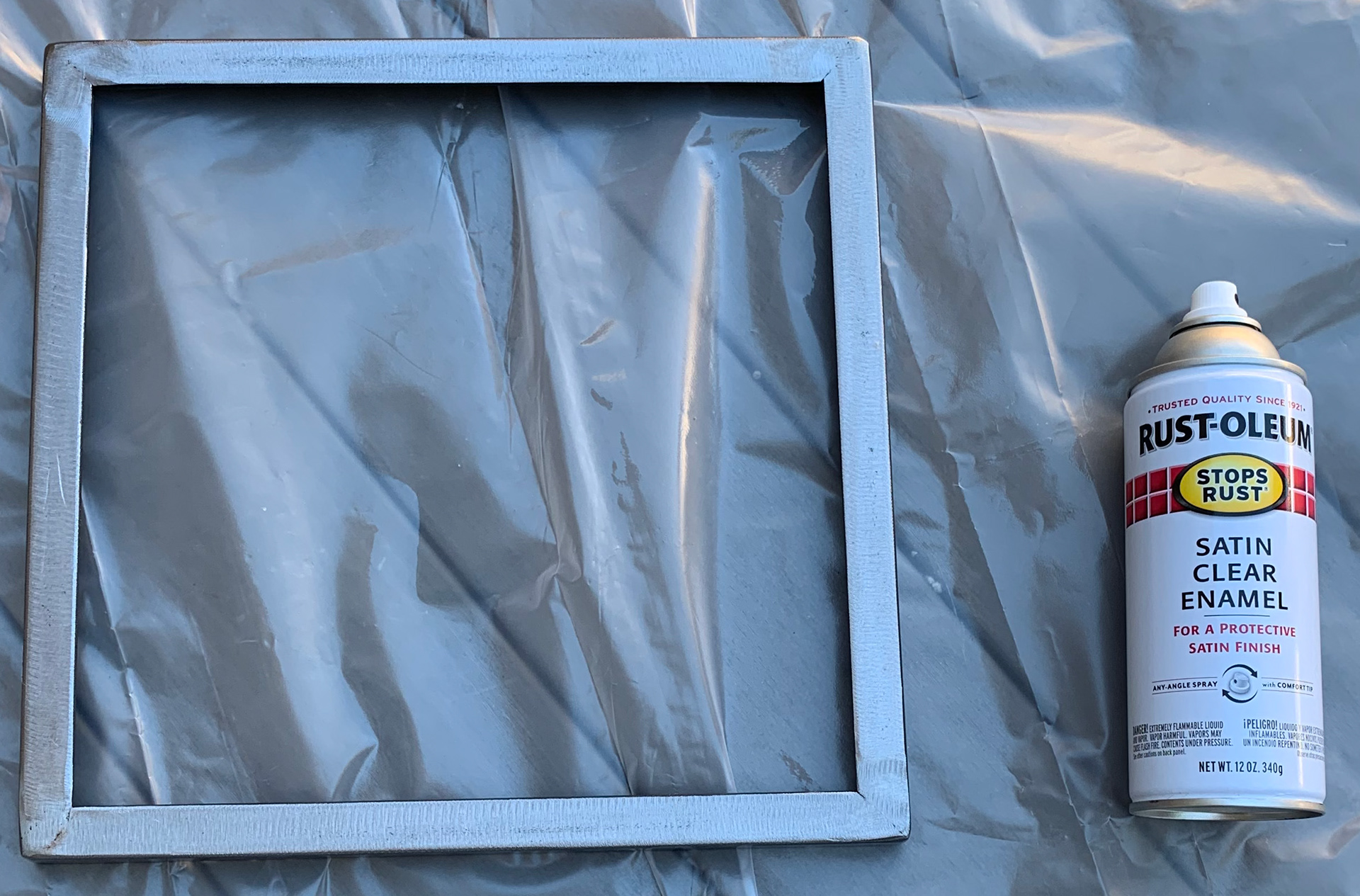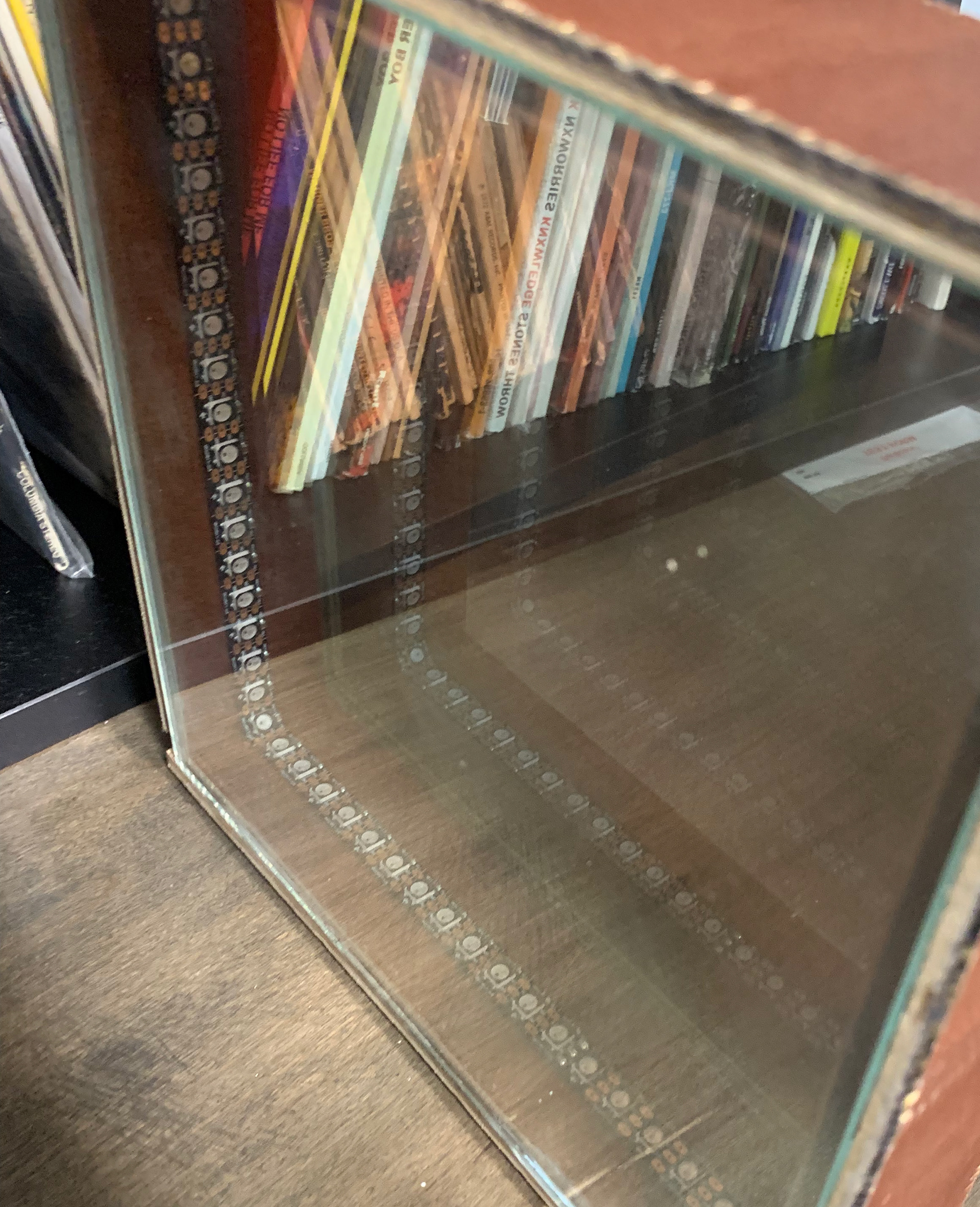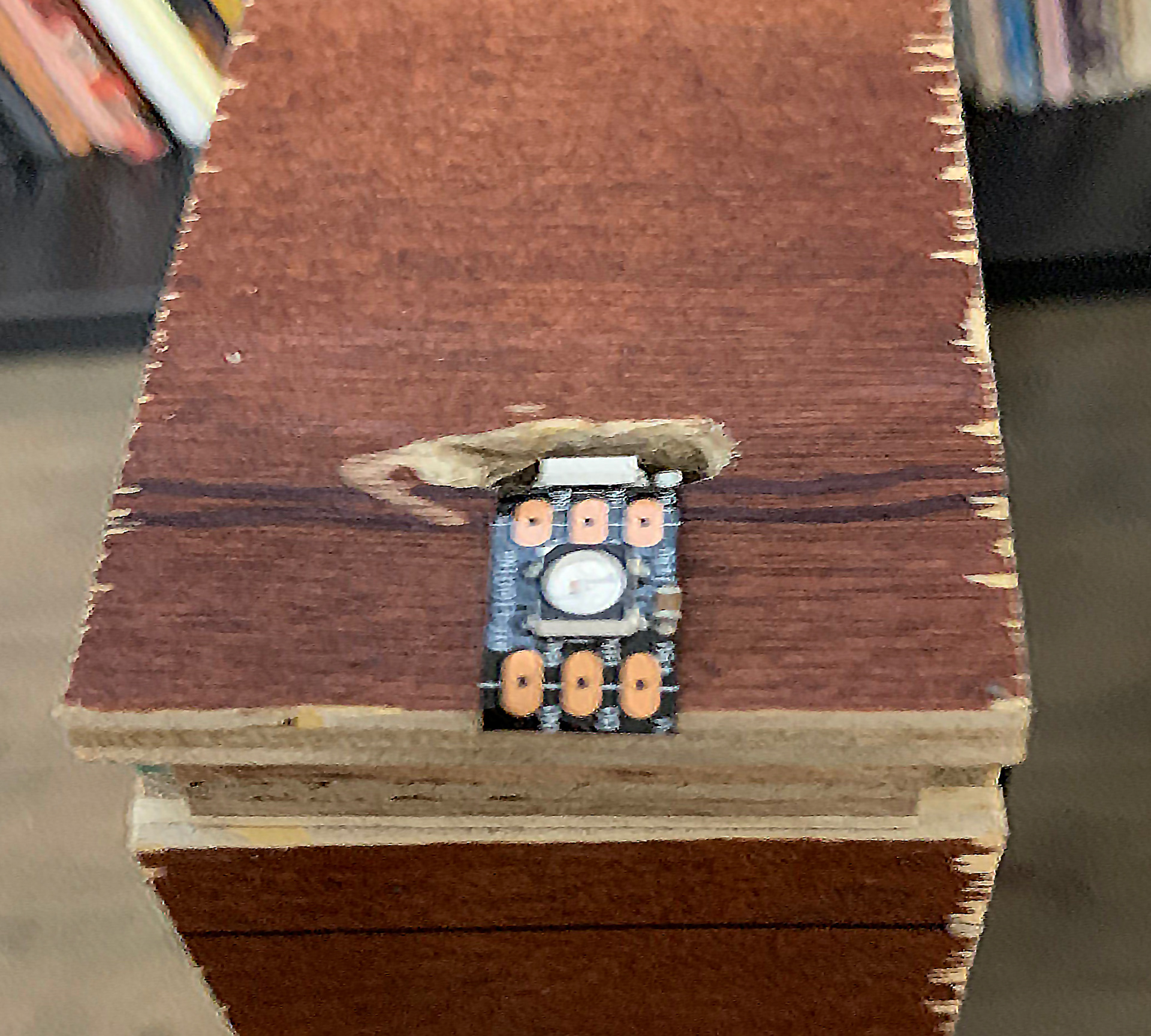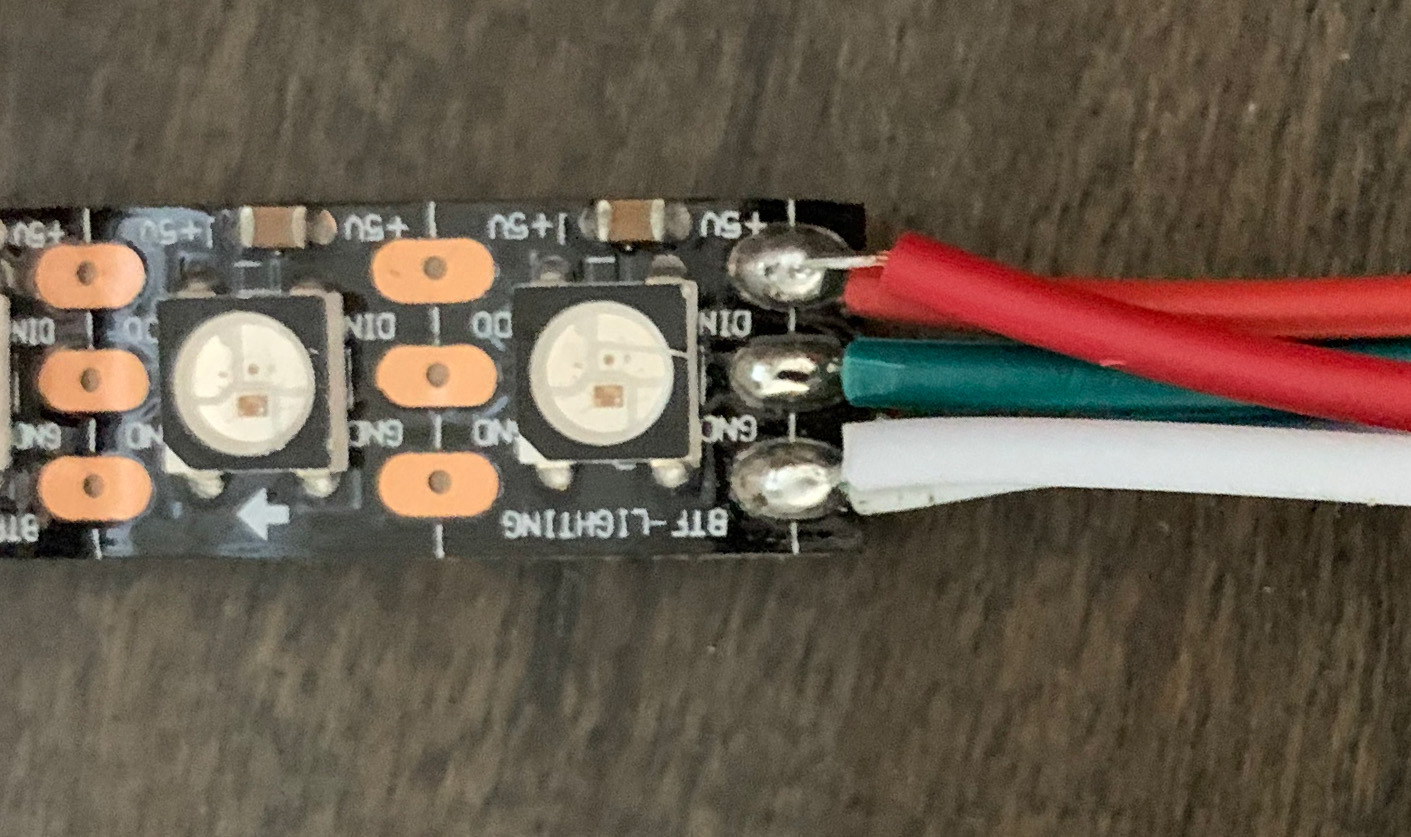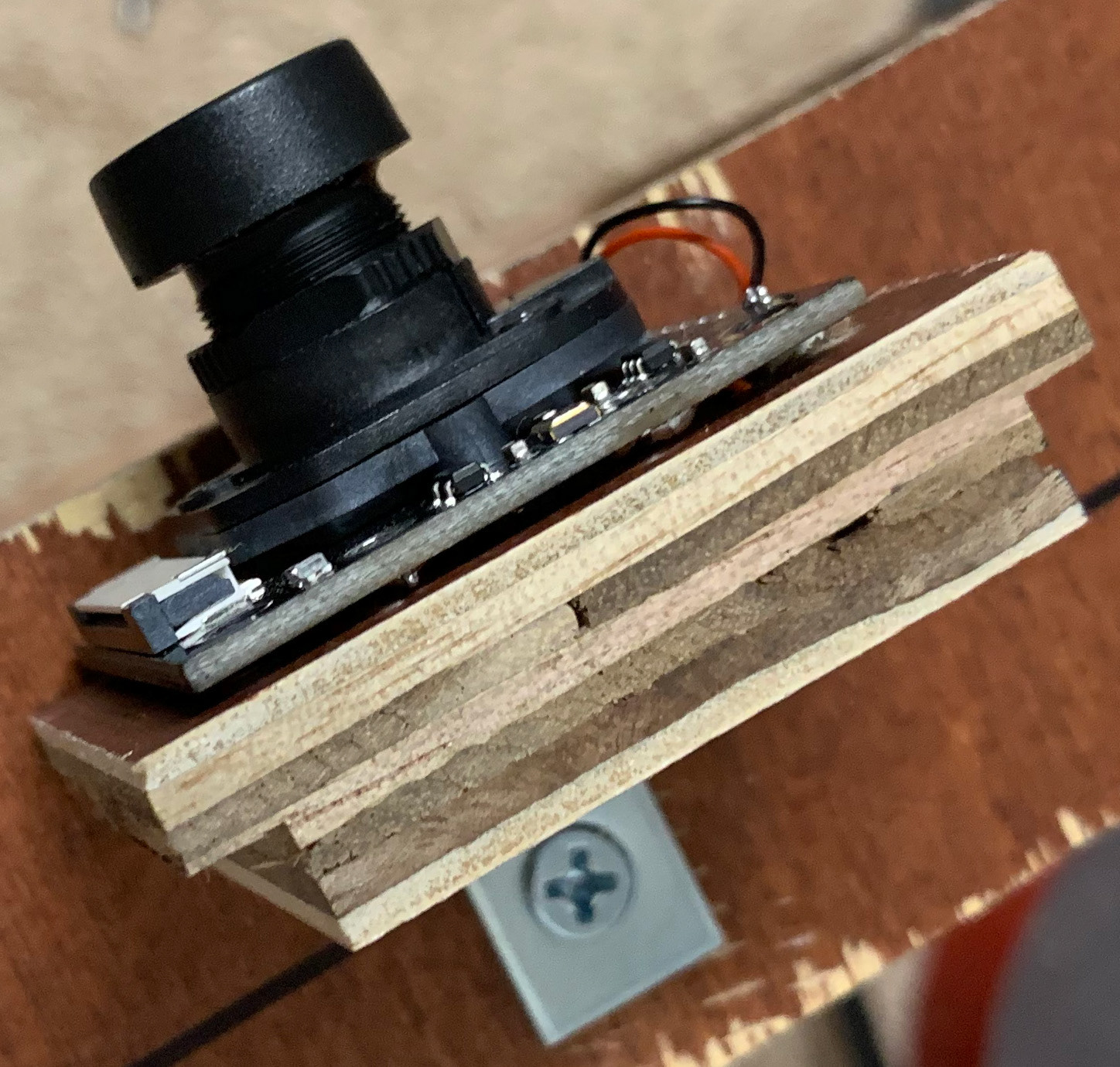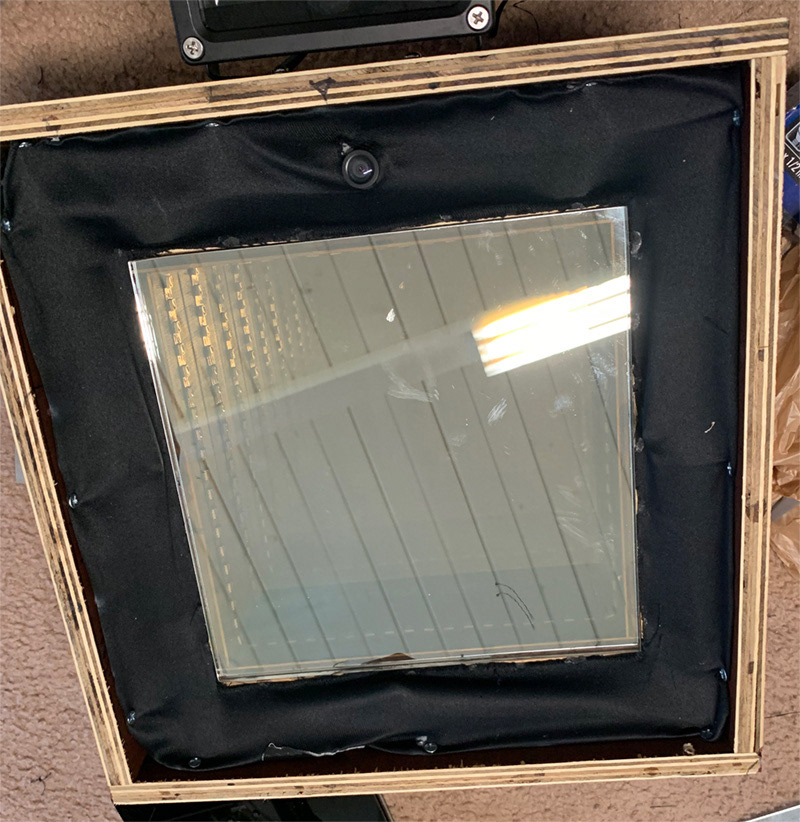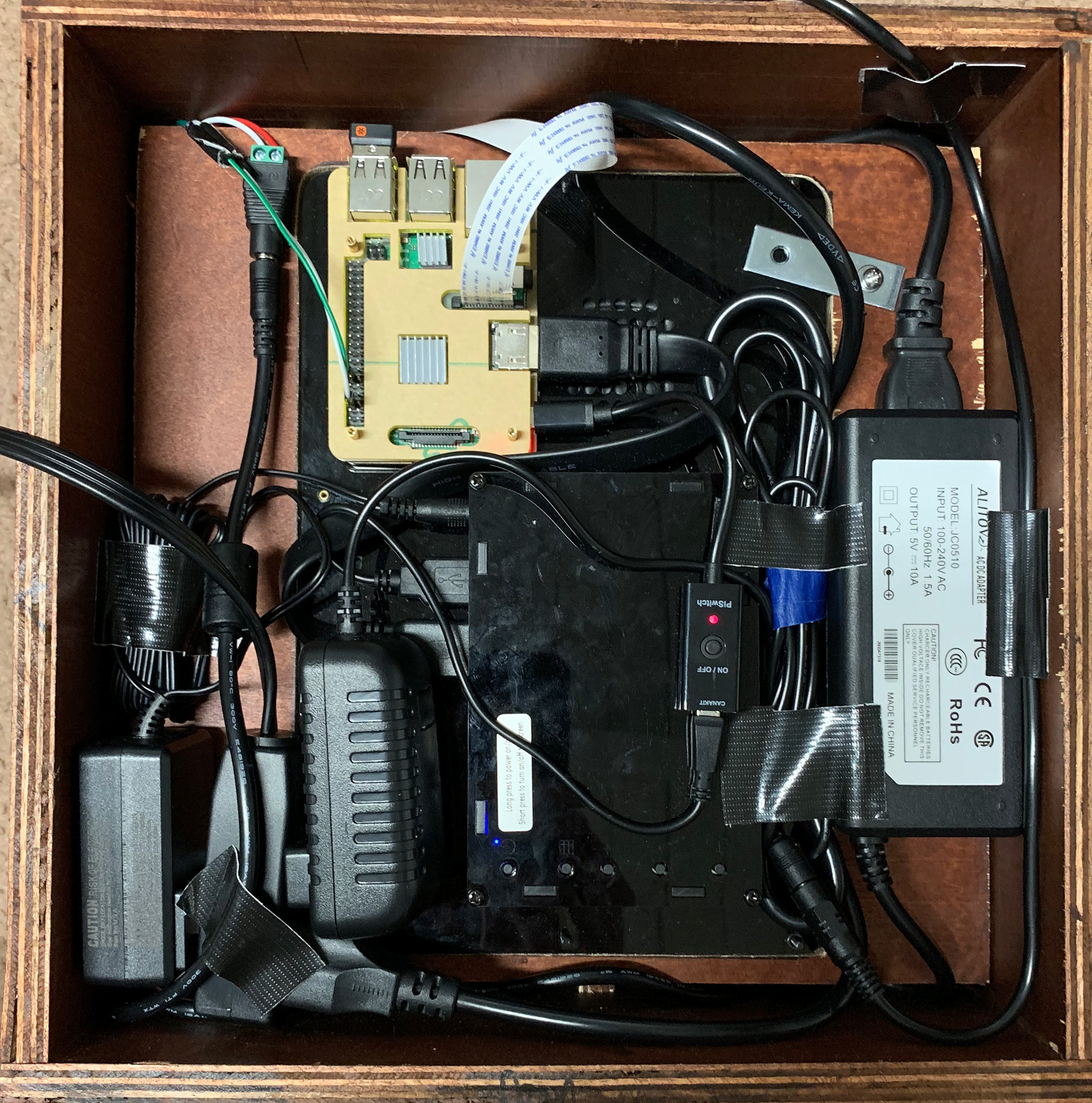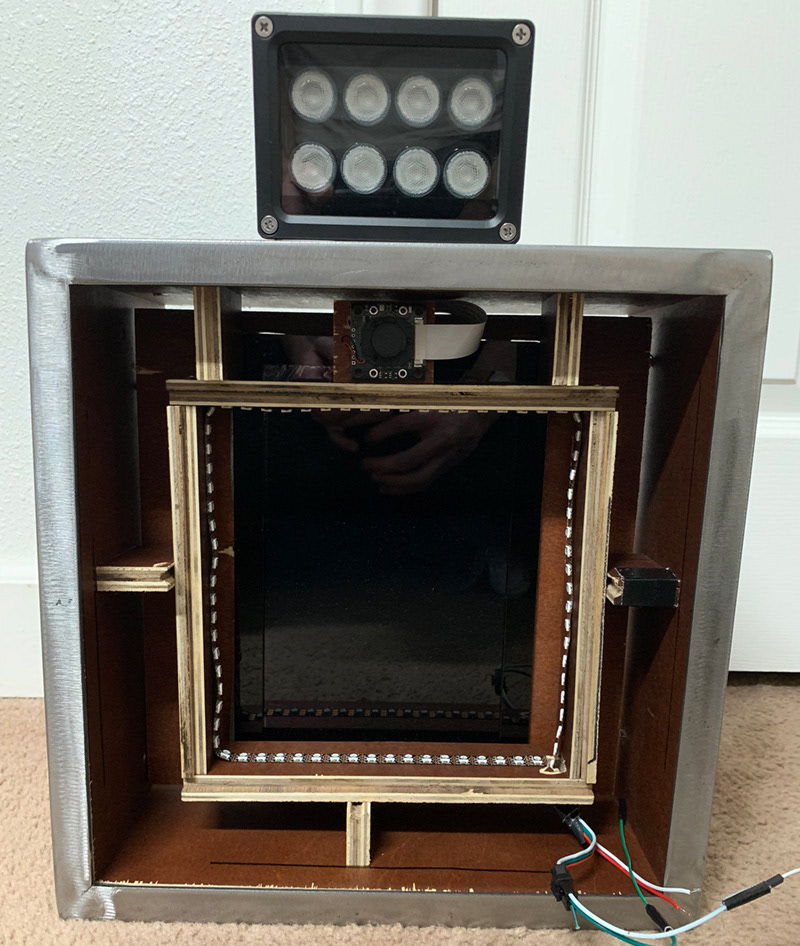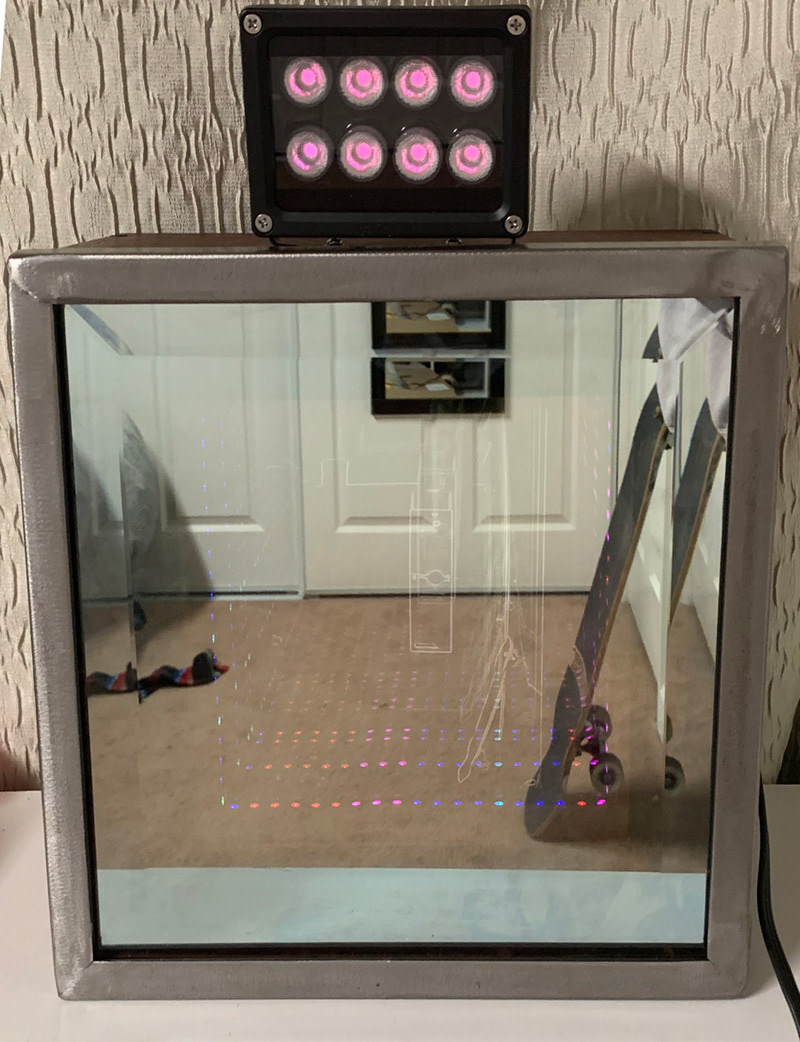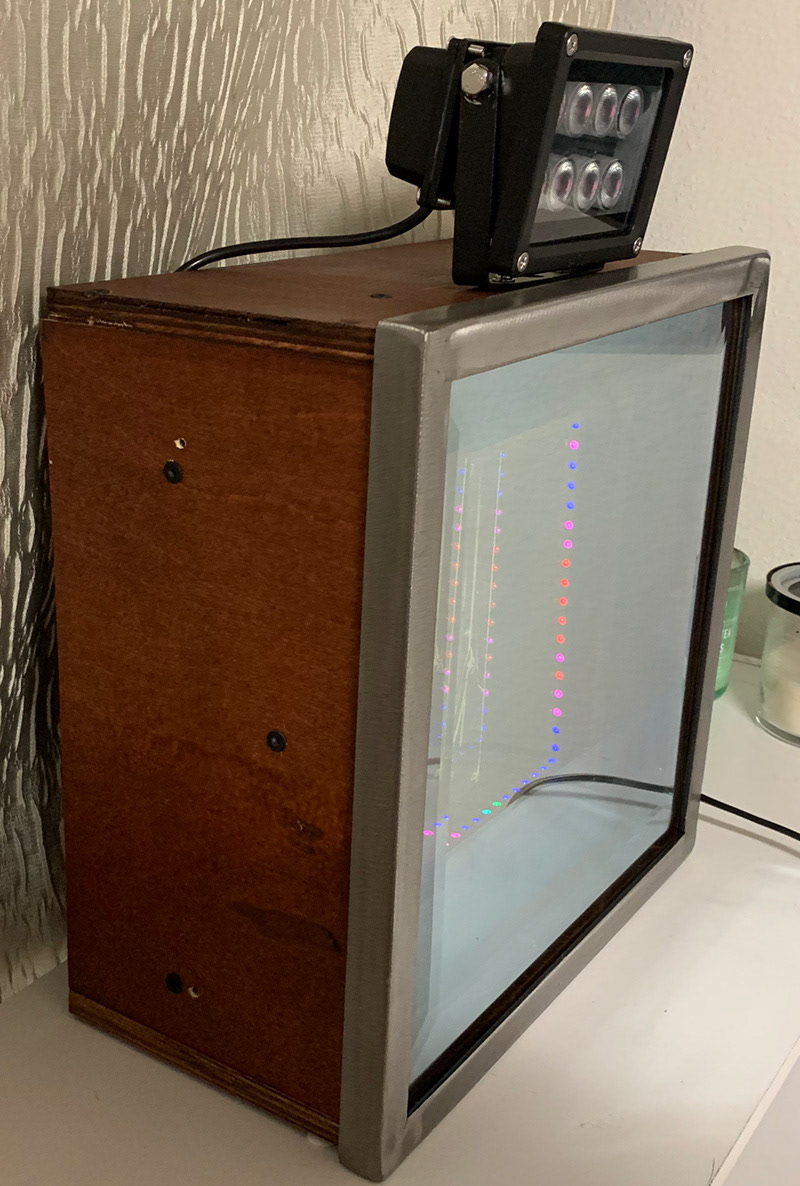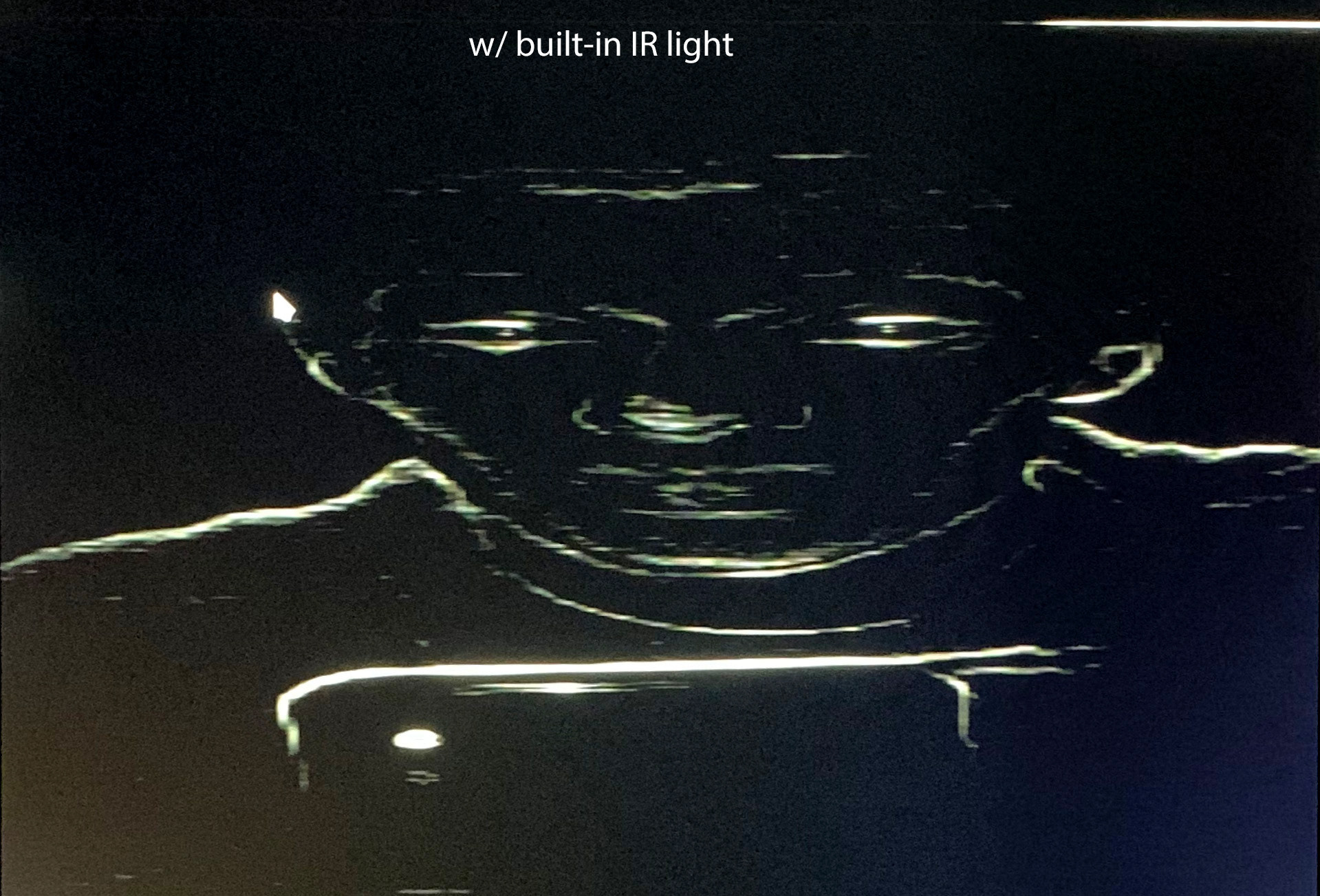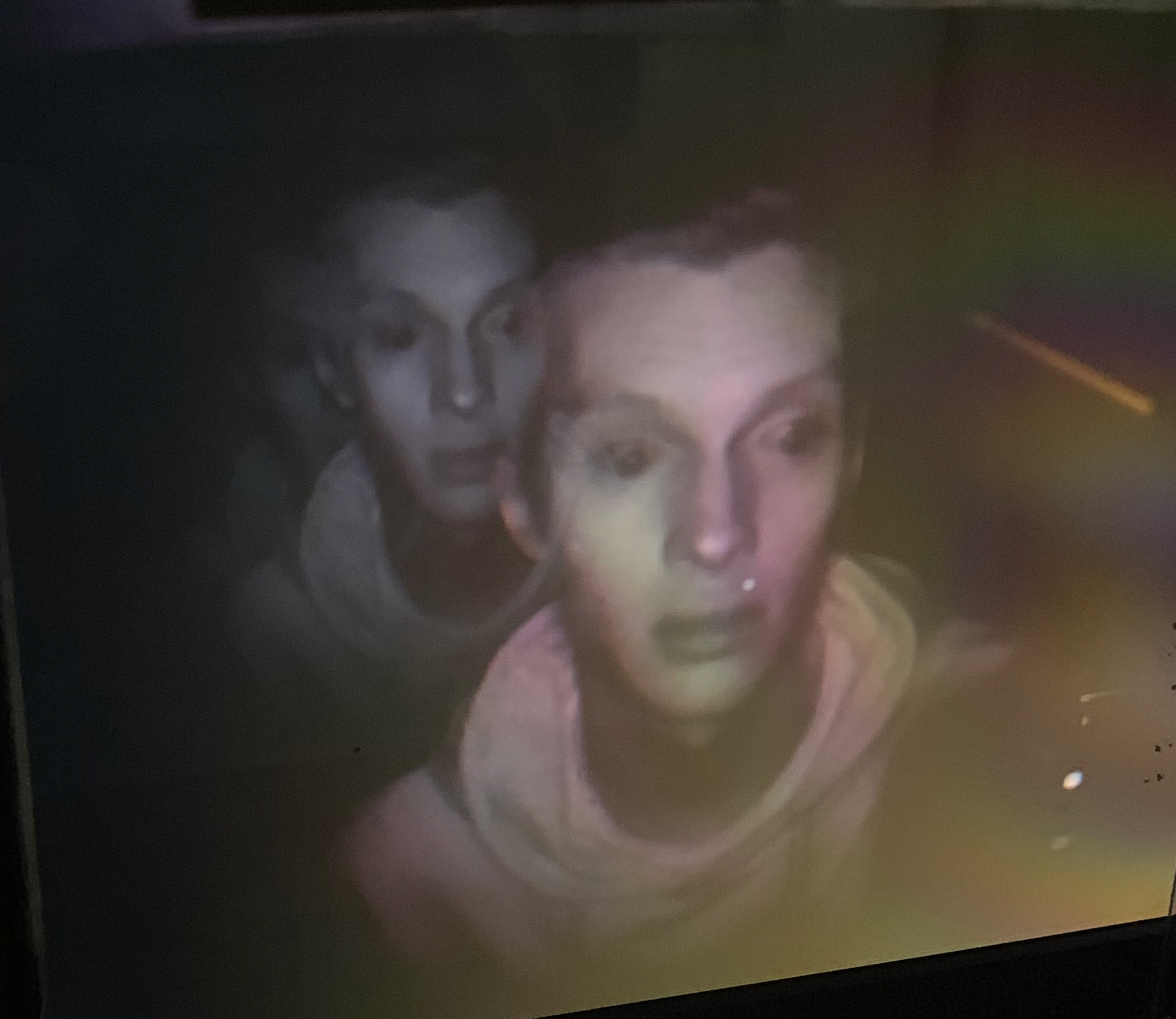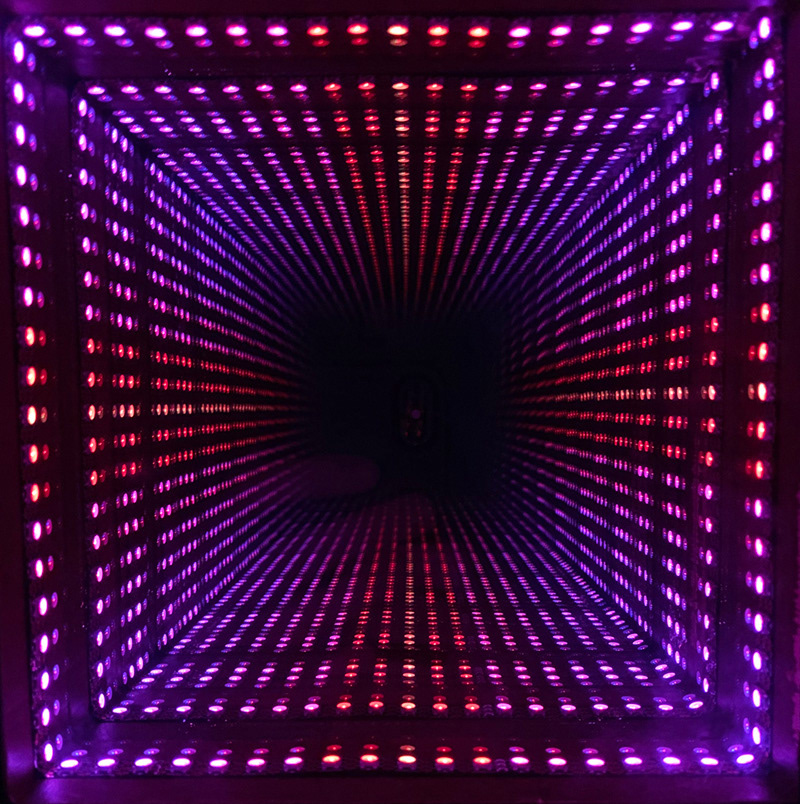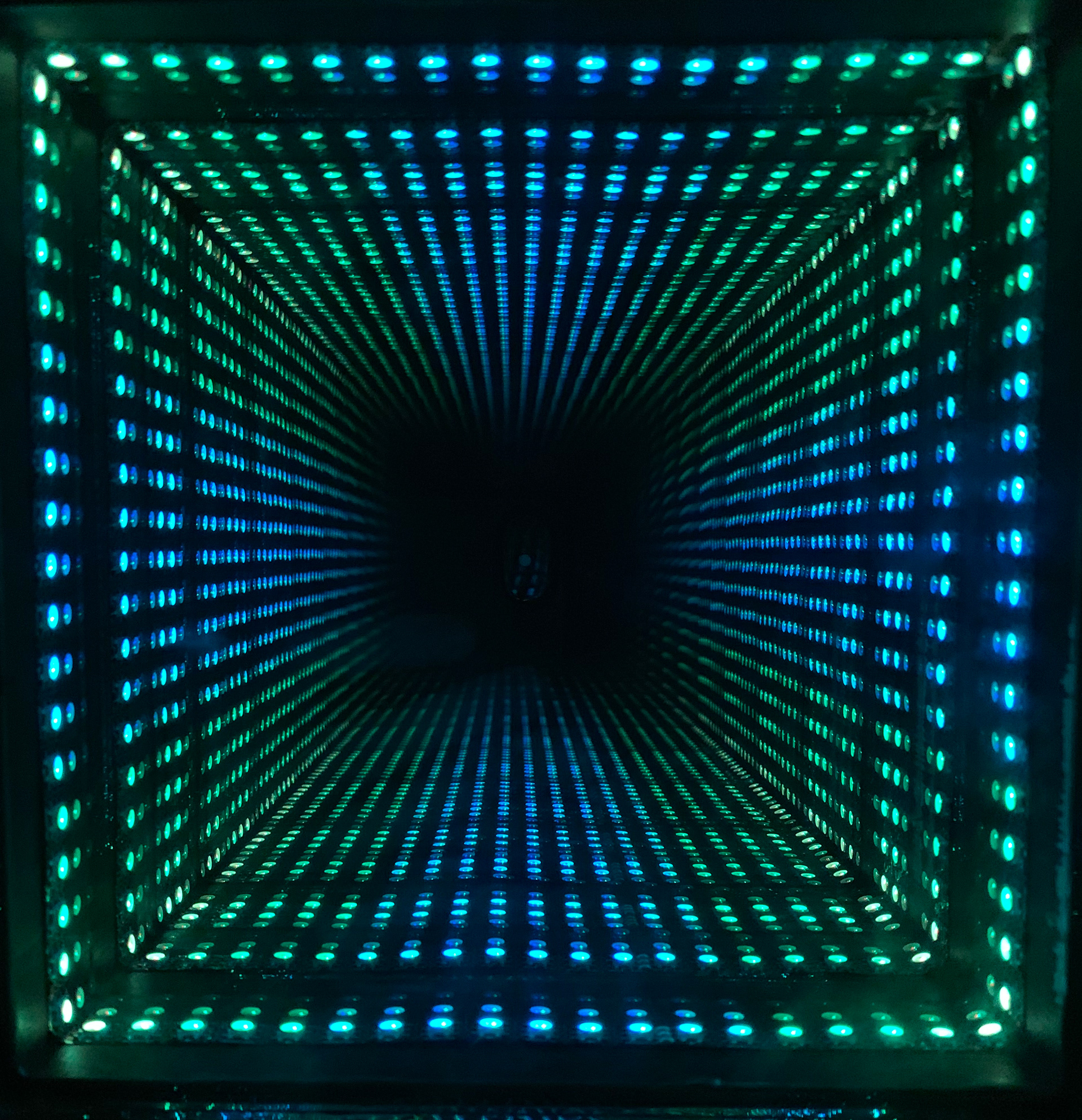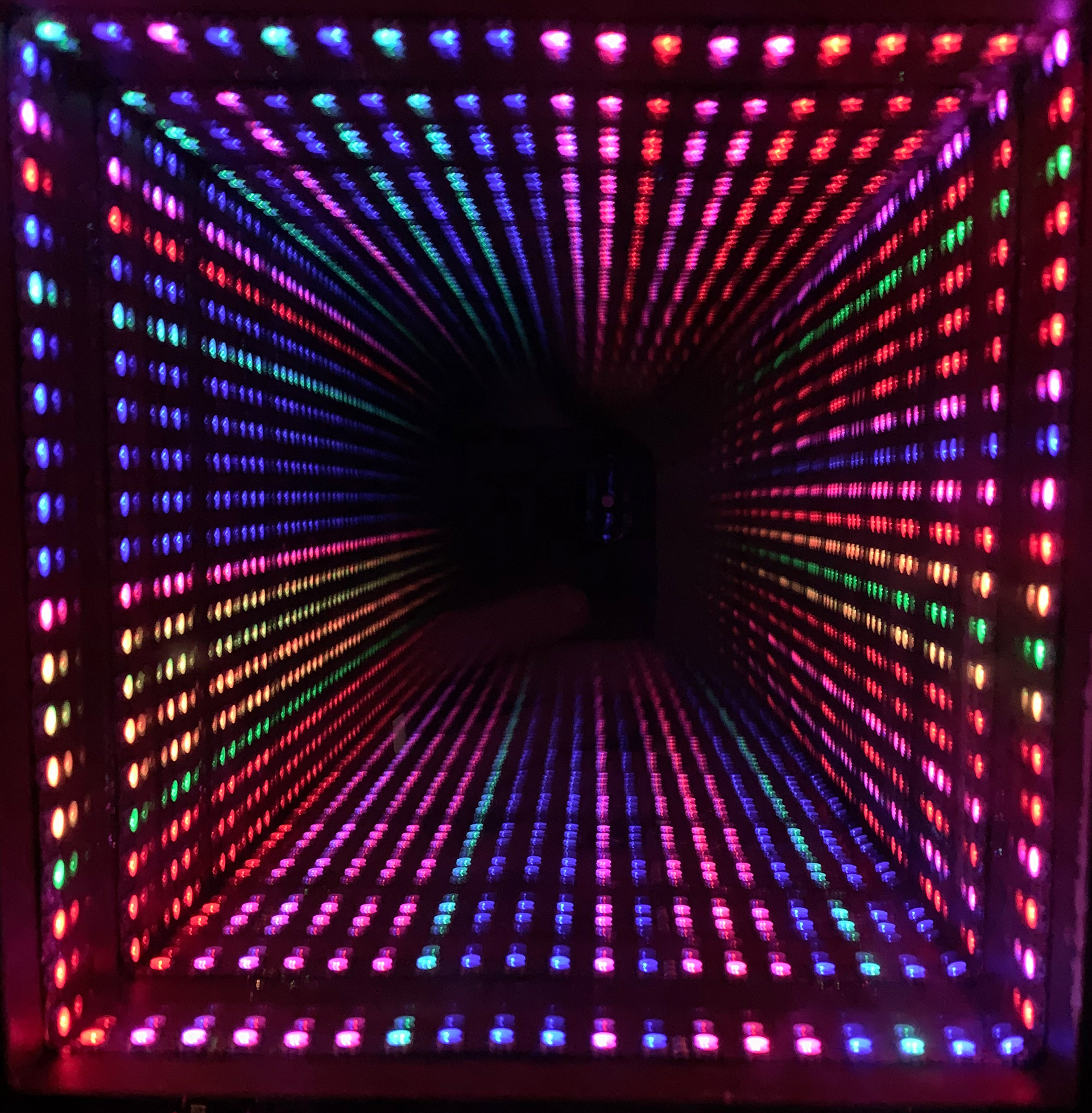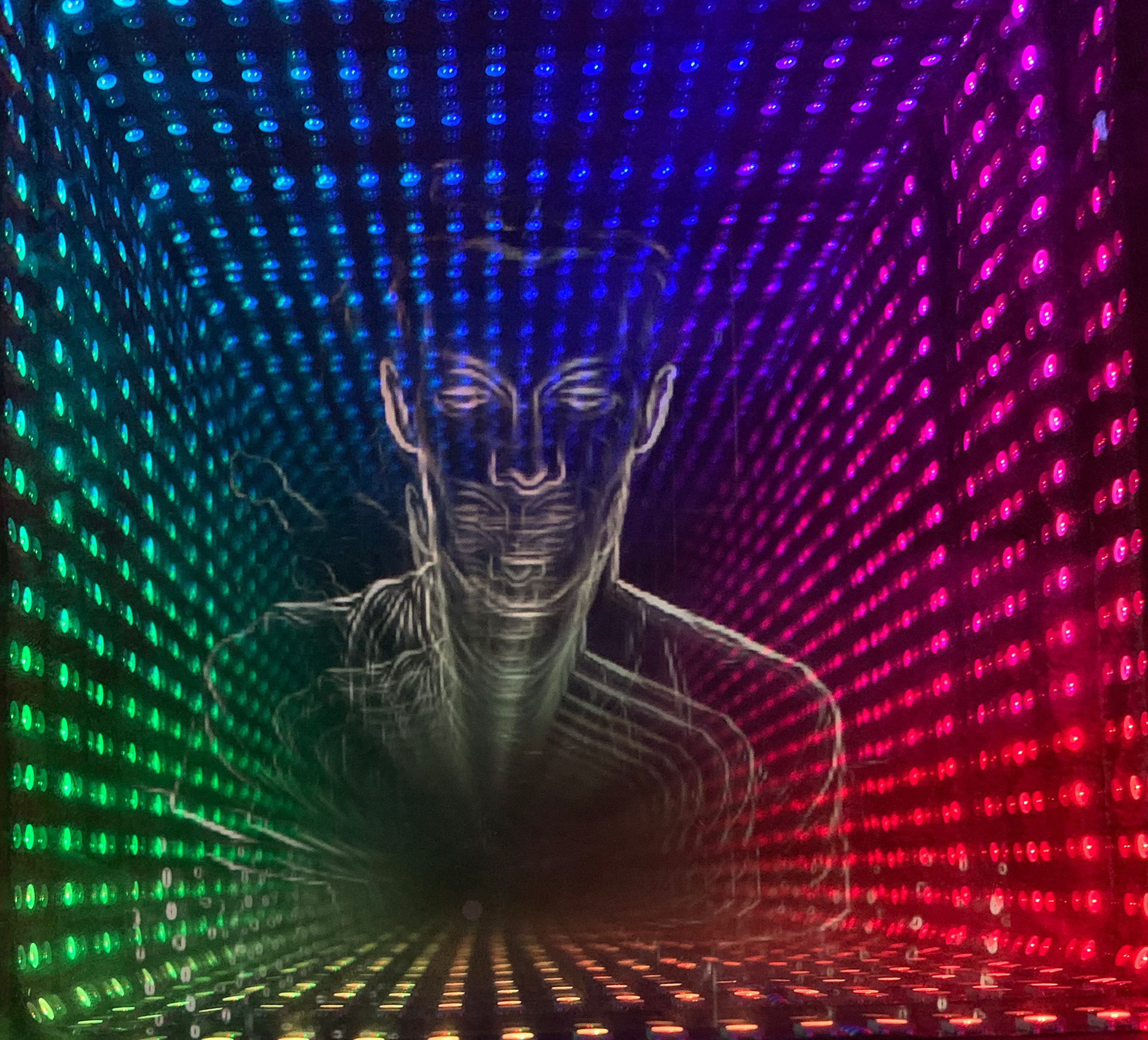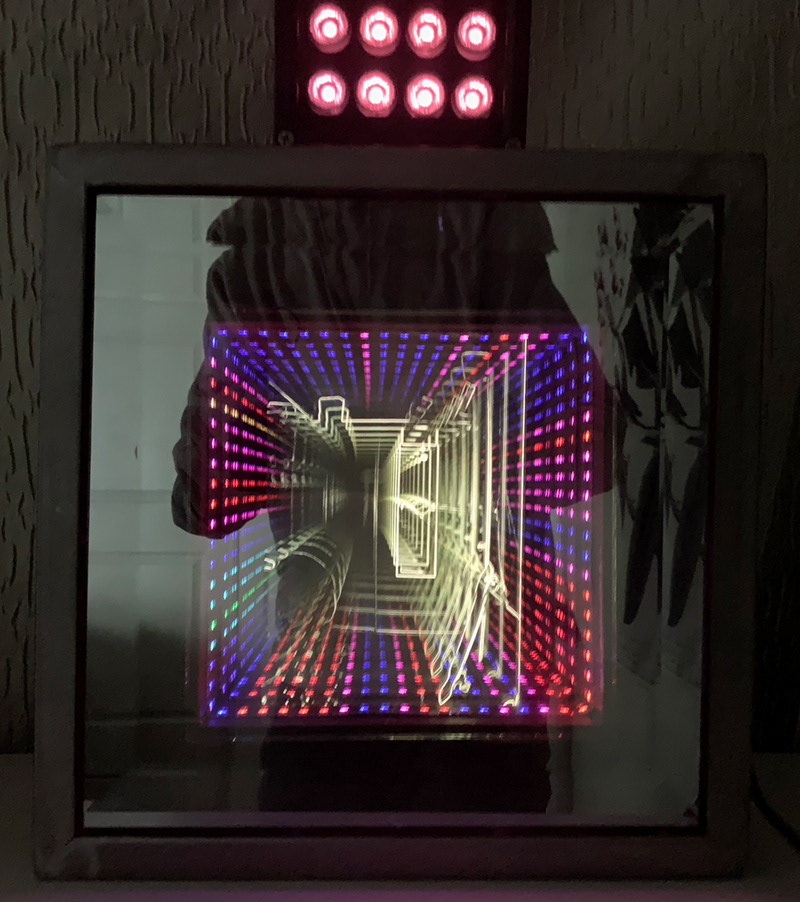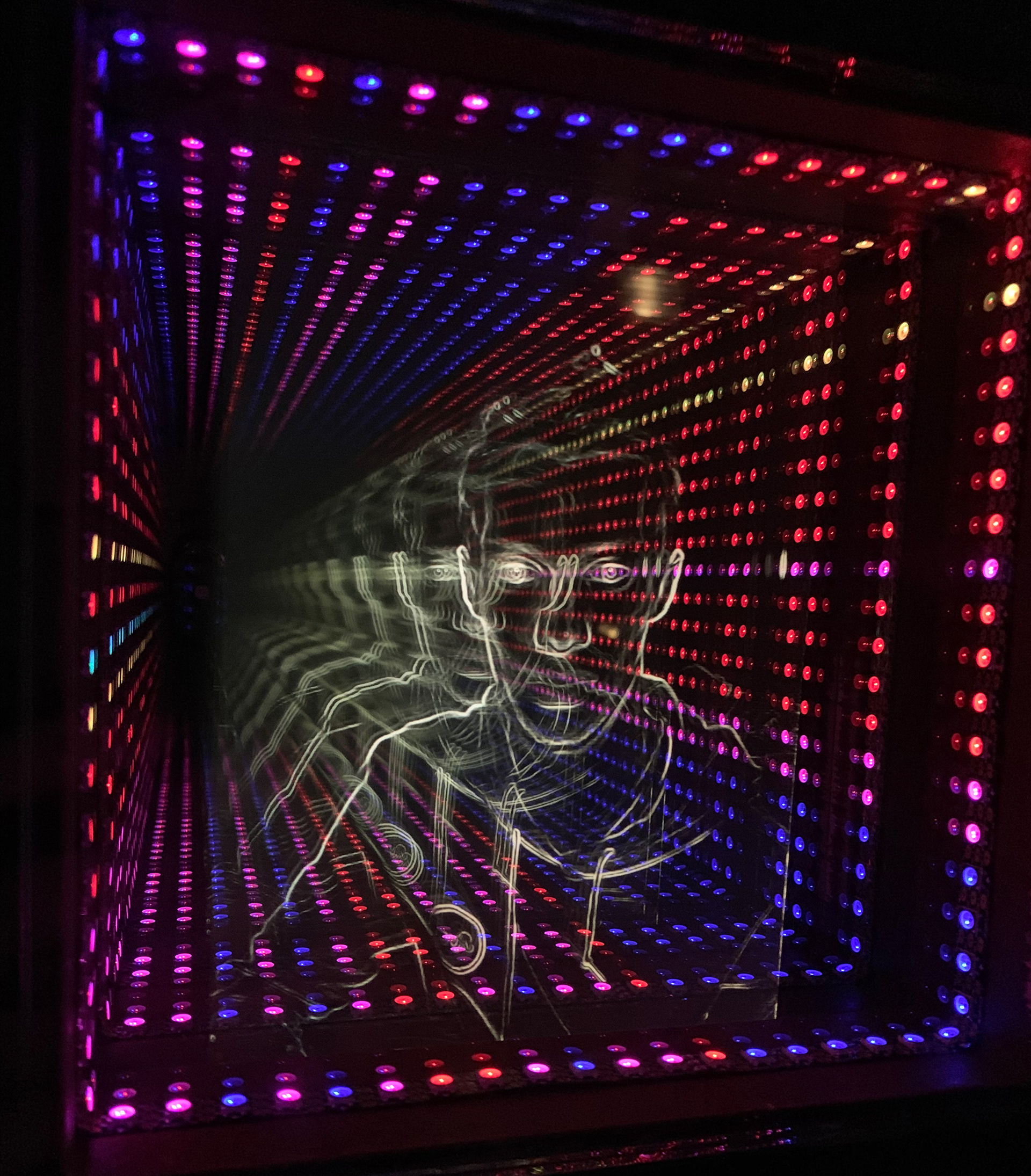 According to Jacques Lacan, the moment we recognize ourselves in the mirror (as young children) marks the birth of the ego. We see a unified body which contrasts our disconnected and uncoordinated physical senses. This begins a life-long conflict between an idealized self-image and a flawed reality. It also marks a sort of self-alienation, where we project our identity onto an external image of ourselves, i.e. "that person over there is me". This does not have to be a literal reflection, but anyone we identify with, whether it is friends, celebrities, etc. As a result, our personal identity is comprised of external bodies, and therefore, it is a construct of the imagination rather than our authentic self, which we are typically oblivious to. Furthermore, we are driven by a need to exude this identity to and receive confirmation from others. For example, if you tell your friend, "I'm so tired after this weekend", is it because that is information that you think will be beneficial for them? Or is it stemming from a desire to propogate a self-image or cast yourself in a light that you find desirable?
In a crumbling and chaotic universe, we look towards mirrors to secure the self, "no, I'm still here, I can see myself". If you can view yourself, there can be no denying your place in the universe. Similarly, the ego is an inauthentic agency serving to reassure us and conceal a lack of unity. Beyond the reflection, our identity is also composed of signifiers: words and details about our lives that we have internalized. The things that your parents always told you, the descriptions other people have given you, are what binds us to our self-image, i.e. the relation to the image is structured by language.
After reading various sources and taking notes on this topic for a few days, I began to develop my own ideas about how it relates to our current society. I began to see our obsession with social media / virtual communication as a sort of retreat into the ego. On the internet, you are not bound to your physical or authentic self, and as a result your ego has no limits. Your profile is an embodiment of your idealized self-image, and since those who see it may not know the "real you", there is nothing to prevent this image being taken as authentic by those you interact with. Therefore, you can receive a constant stream of the validation of this image, which further disconnects you from your authentic self, further into the idea of who you are, without any grounding reality of face-to-face interaction.
By that notion, all virtual communication with strangers is identity-to-identity rather than face-to-face. You are presenting an inauthentic self-image (even if you believe it to be authentic) and those you communicate with are presenting an image as well. As such, it is easy to lose sight of the real person on the other side of things, since there are no physical cues or reminders. This promotes a loss of empathy, since it is difficult, if not impossible, to put yourself in the shoes of someone with who you have no physical connection or relation. Furthermore, real spontaneous conversation forces the emergence of the subconscious, or authentic self, since you are put on the spot. In contrast, on the internet you have the time and freedom to "craft" interactions and moderate them with respect to your self-image. The question ""what would I say in response to this?" is inherently inauthentic and reflective of the ego, since if you were truly responding, it wouldn't necessarily require deliberation. I can see this attitude spilling over into real interactions as well, since we become accustomed to presenting our identity rather than authentically interacting.
We develop a sort of "hyper self-focus" where we are acting out the life of the "person in the mirror" and trying our hardest to present that reflection in the best light. Since our only focus is on the self, there is no room for empathy, and we are disconnected from the world around us. Instead of engaging with our surroundings, we are preoccupied with managing and curating the life of "that person who is me". Research on the topic presents similar findings, there is a distinct decline in empathy and increase in narcissism over the last ~30 years. They attribute this to a variety of causes, such as the "self-esteem" parenting method, intense pressure to achieve (which makes everyone around us a competitor and obstacle to our success), or a decline in free, unsupervised play between groups of children.
This research significantly changed the way I view life and self, and I am still in the early stages of developing my understanding of it. Therefore, when it came to integrating it in my project, I was at a loss for a while. Eventually, I did my best to boil it down to one sentence, and redesign the code with this "thesis" in mind:
Our reflection is an idealized, inauthentic construct that serves to reassure us and make sense of our place in a crumbling and chaotic universe.
I thought the camera output was an accurate representation of the "idealized, inauthentic construct" because the edge detection only shows the most prevalent identifying characteristics, while leaving the rest hollow, to be filled in by our imagination. Also, it is very smoothed and essentialized, which covers up the flaws we perceive in our physical bodies. Furthermore, the trail of reflection served as a sort of indication of the future, and the understanding that we are in flux, where "now" is just one frame among millions in the timeline of our lives. This tied back to Lacan's idea that our reflection is "the future perfect of what I will have been for I am in the process of becoming".
To represent the crumbling and chaotic universe, I was drawn to Conway's Game of Life, since it is ruthlessly probabilistic, with incredible beauty and chaos to be found within the simplicity. However, since my goal was chaos, my version was much more complicated, with more random chance, conflict, etc. By surrounding the rim of the mirror, it firmly places us in the center of this chaos, while reassuring us that we are not a part of it. For our image is perfect, and the simplicity of those around us could never compare (or so we think).